COMMUNITY REFERENCE GUIDE

The Denver Metro area is vast and diverse. The communities surrounding it are some of the best for views, neighborhoods, land development and property investment. Let Talarico Company help you understand the marketplace how it will unfold well into the future.
Here are some communities we proudly serve: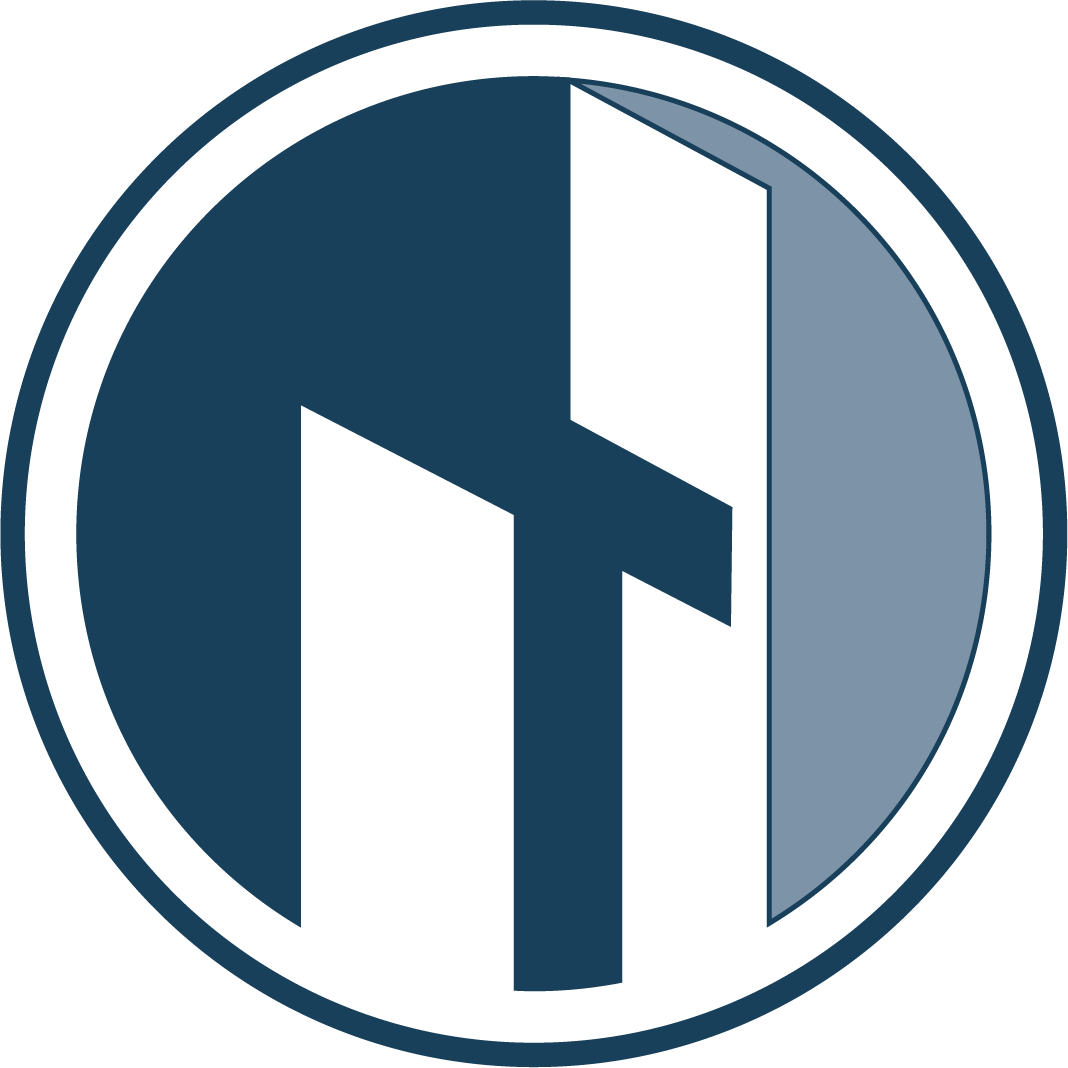 Serving the Denver Metro Area For Over 40 Years
From commercial and residential real estate, development, construction, and investment, to consulting in varying ownership structures, each step of the real estateprocess requires an understanding of the convergent variables to determine an optimum solution for the residential and commercial development project.