RESIDENTIAL REAL ESTATE PROJECTS

BUILDING A FUTURE ONE DOOR AT A TIME
As Colorado natives, we pride ourselves on living and working in the communities we represent. Whether you are looking for your next dream home or looking to build your residential investment portfolio, we understand the evolution and future of the Denver Metro area and how it will unfold into the future.
For purchase and leasing information please contact us.
Featured Property
330 PARAGON WAY, CASTLE PINES, CO 80108
This gated estate offers the utmost luxury & style, located in Castle Pines Village atop a lushly landscaped ridge surrounded by ponderosa pines.

Take a tour of just a few of the homes we've represented across the Denver Metro area.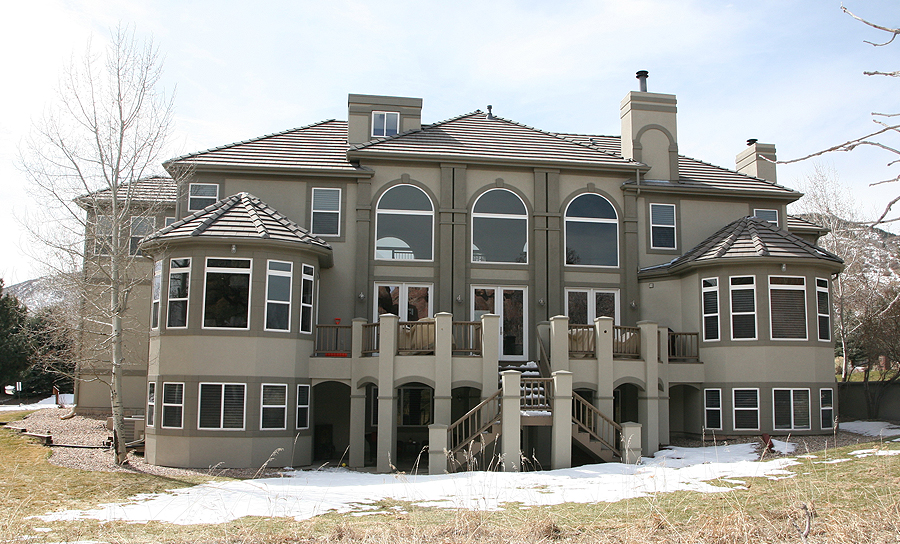 15 GOLDEN EAGLE LN, LITTLETON, CO 80127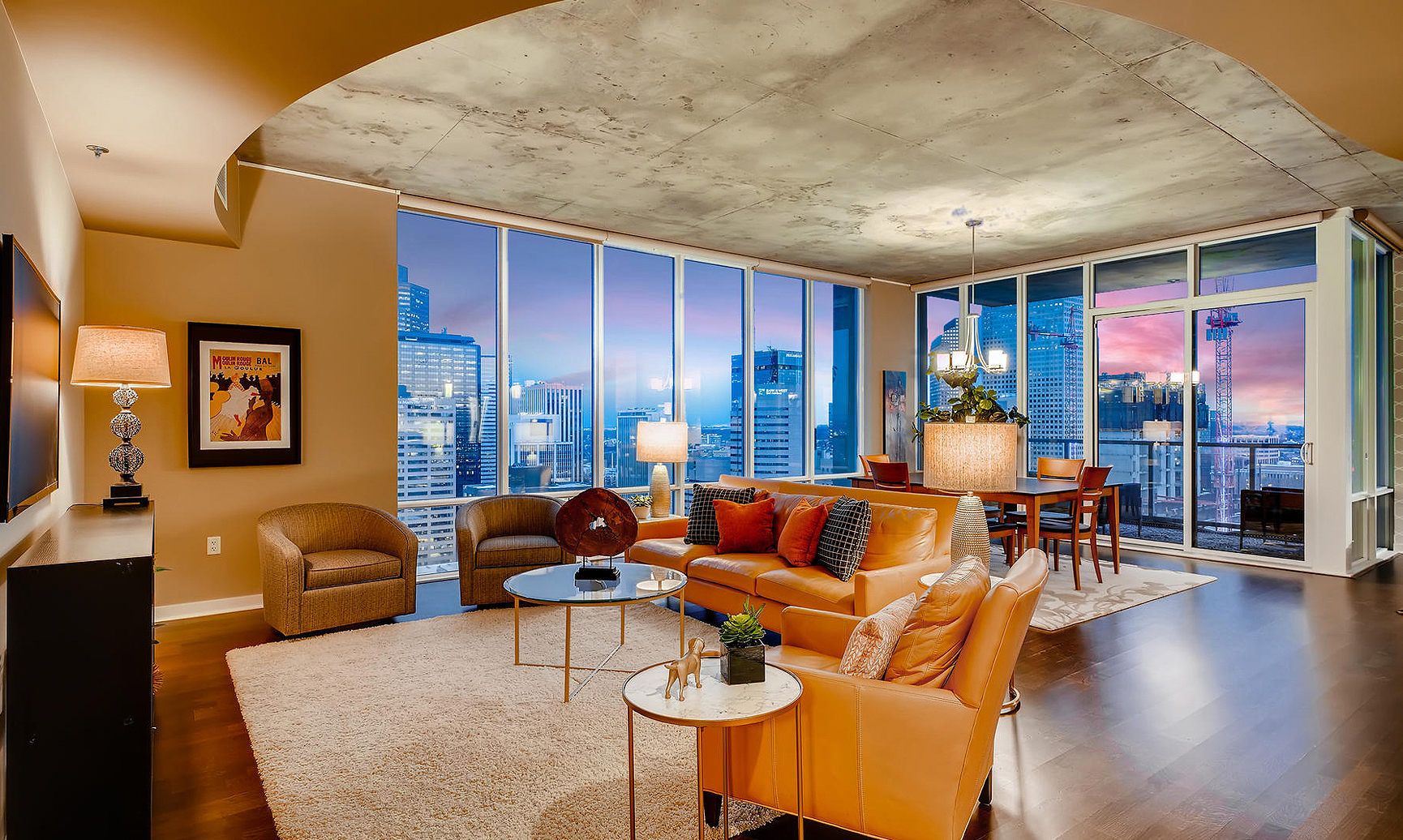 891 W 14th ST #3409, DENVER, CO 80202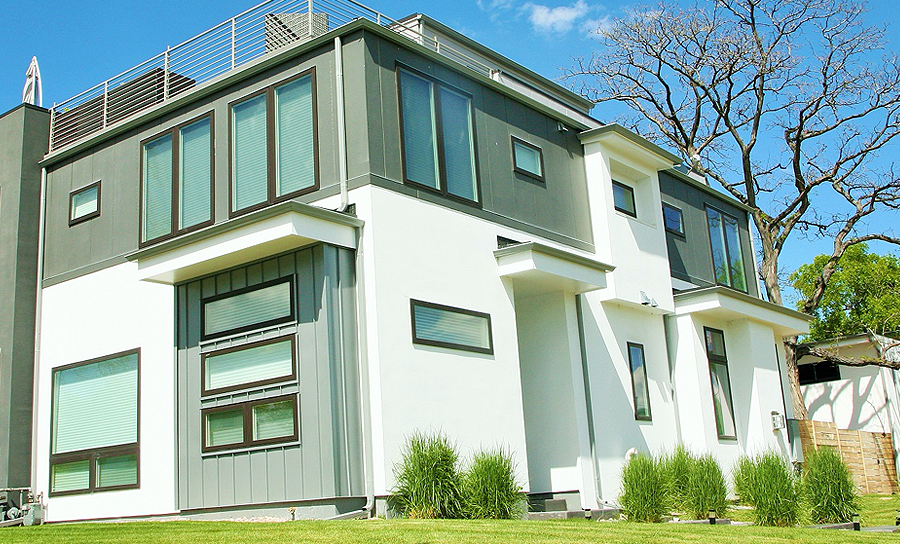 3595 WEST 21ST AVE, DENVER, CO 80211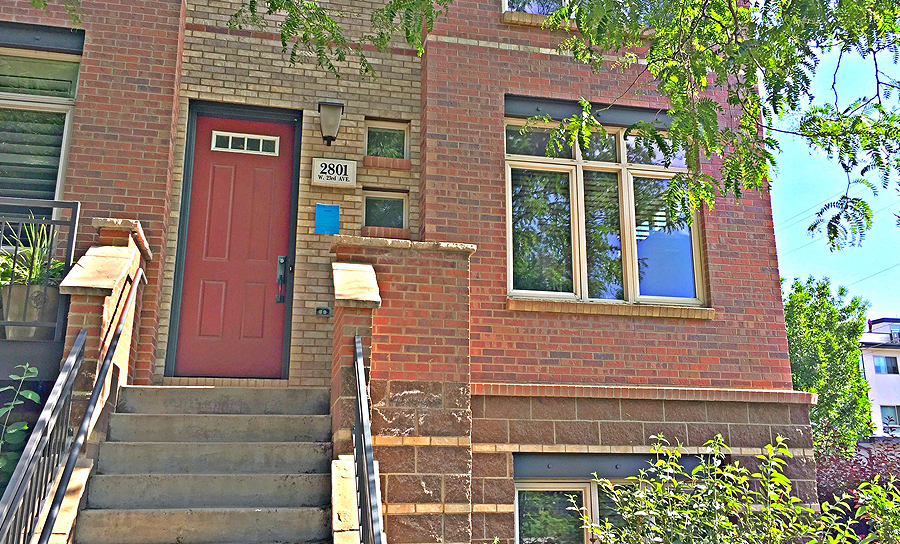 2801 W 23RD AVE, DENVER, CO 80211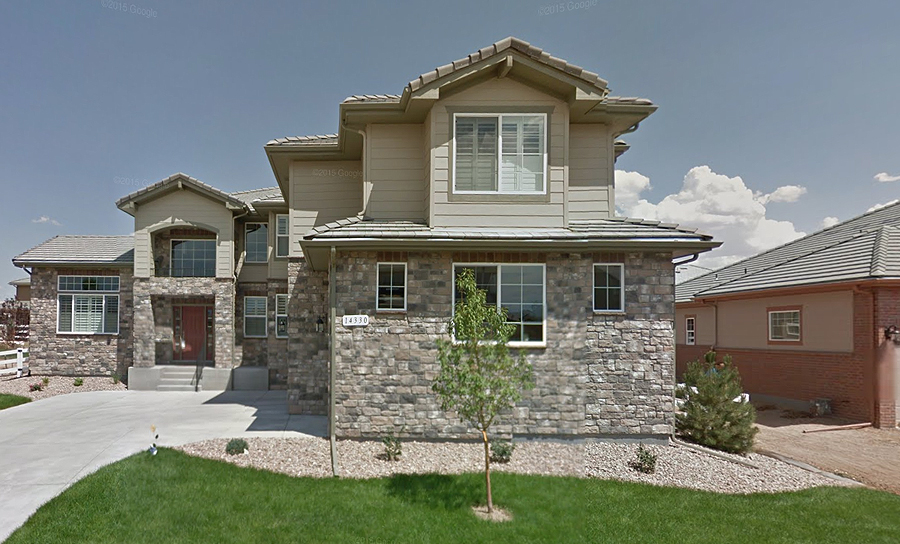 14330 MARIPOSA ST, WESTMINSTER, CO 80234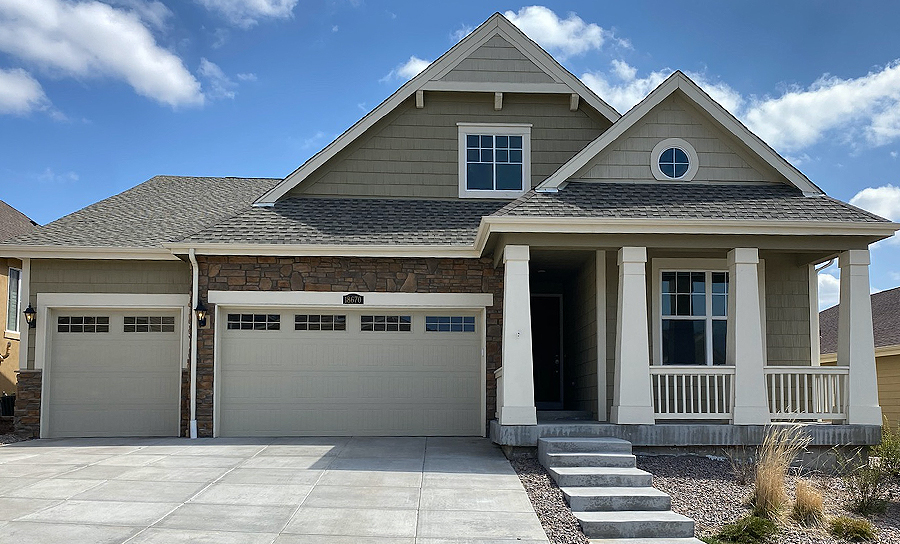 18670 84TH DRIVE, ARVADA, CO 80007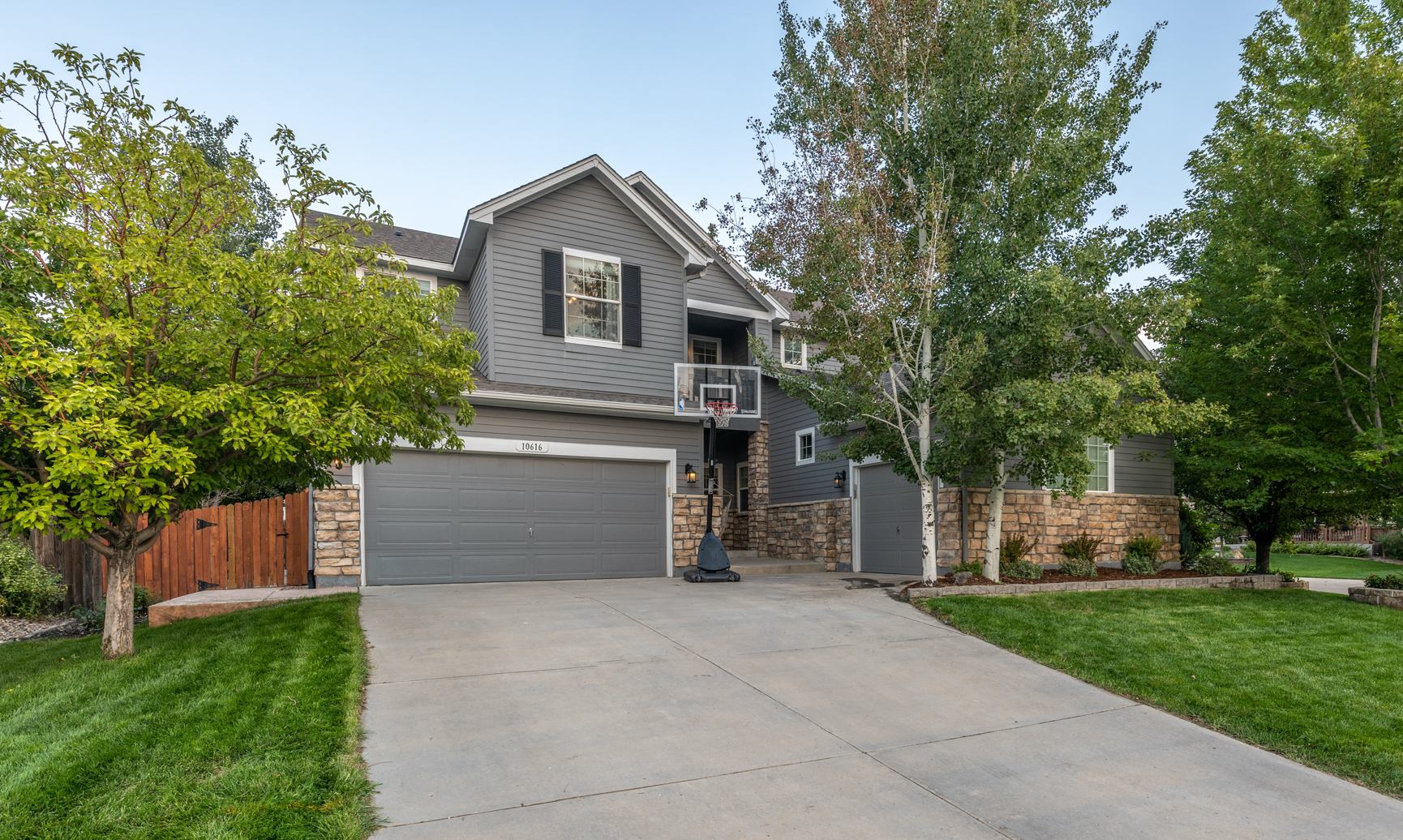 10616 FERNCREST STREET, FIRESTONE, CO 80504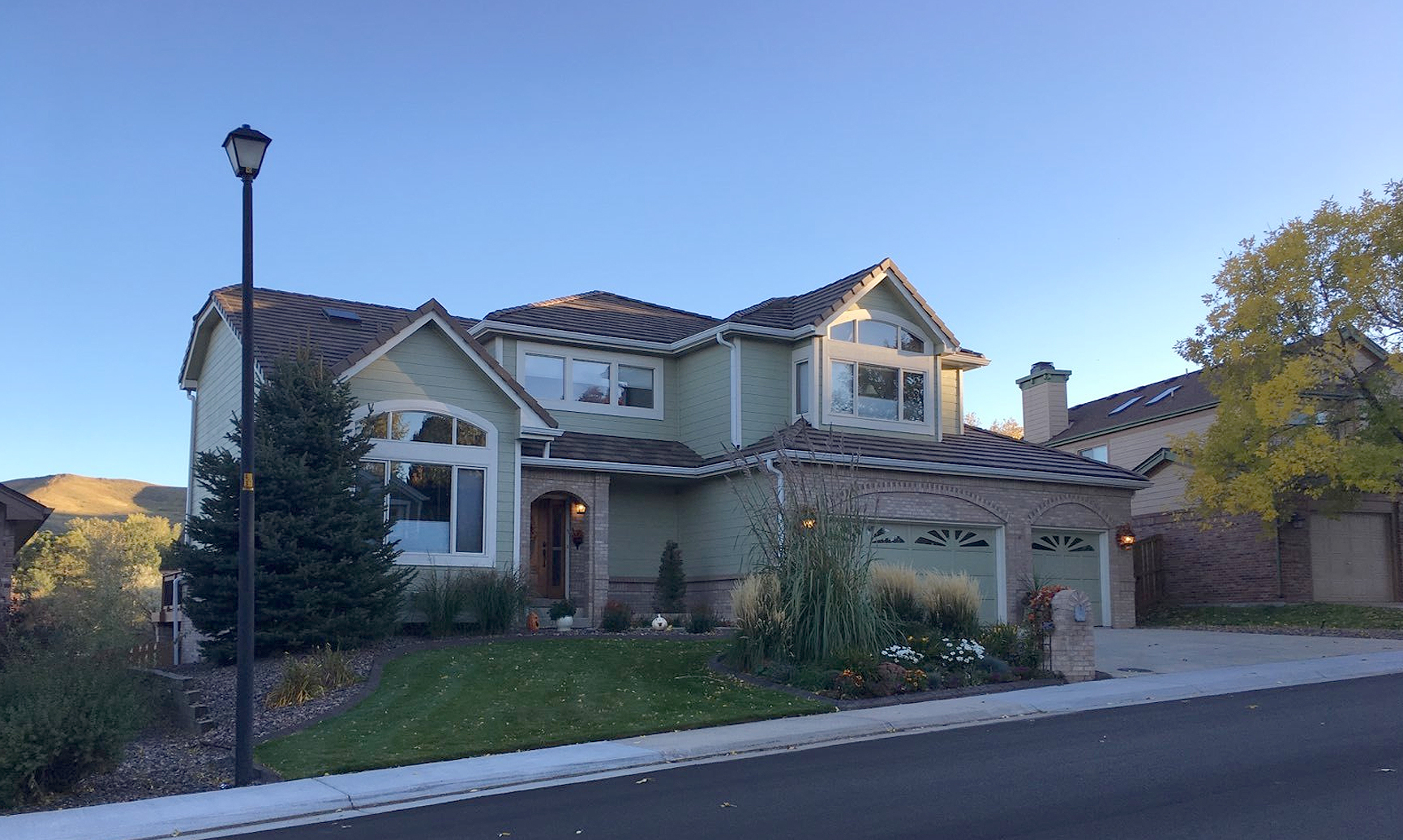 15428 W ELLSWORTH DR, GOLDEN, CO 80401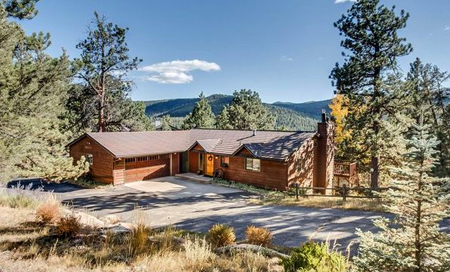 300 KINGS RD, EVERGREEN, CO 80439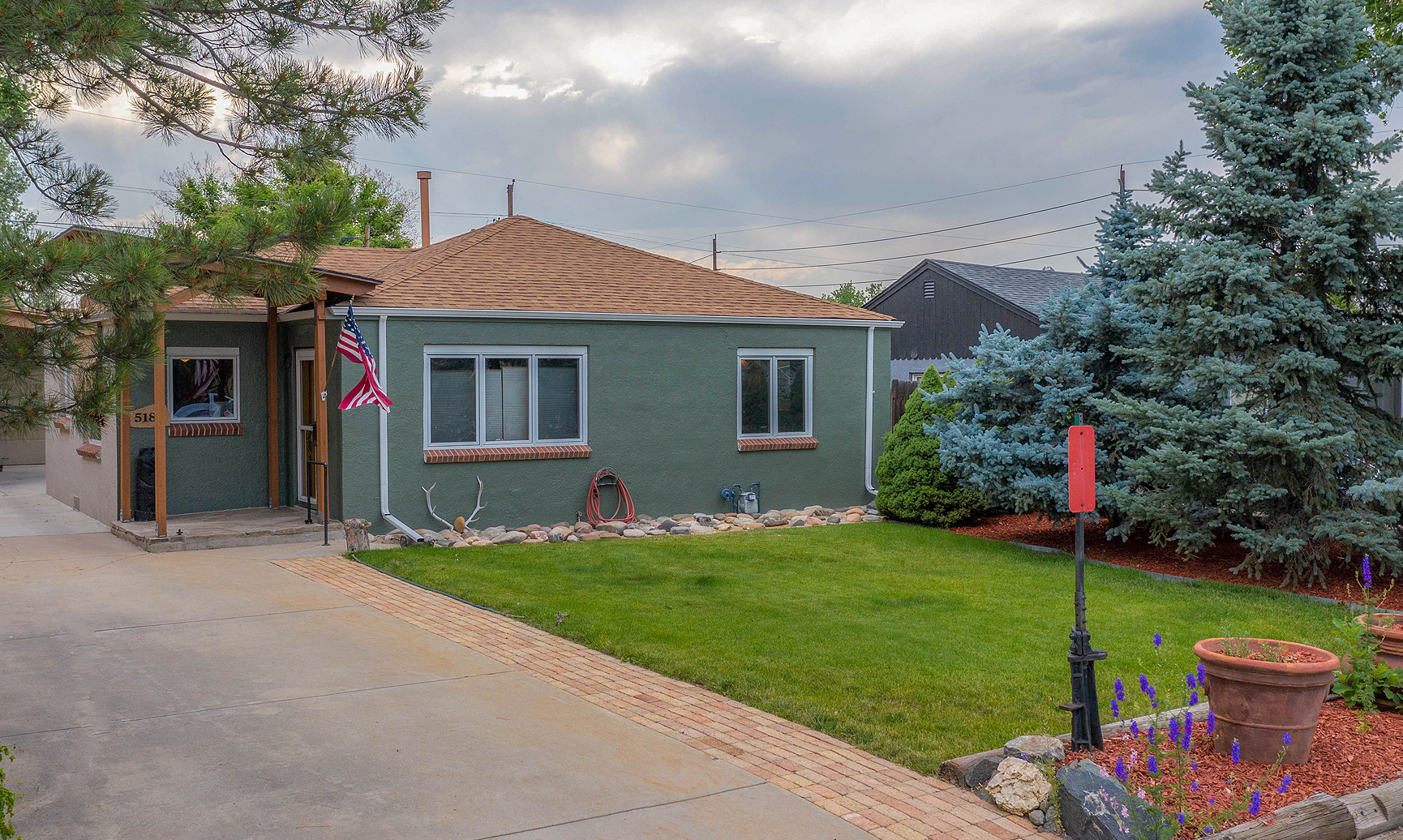 5185 NEWTON STREET, DENVER, CO 80221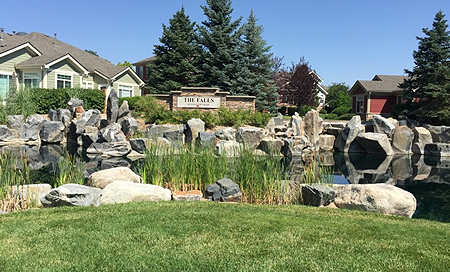 13873 LEGEND WAY, BROOMFIELD, CO 80023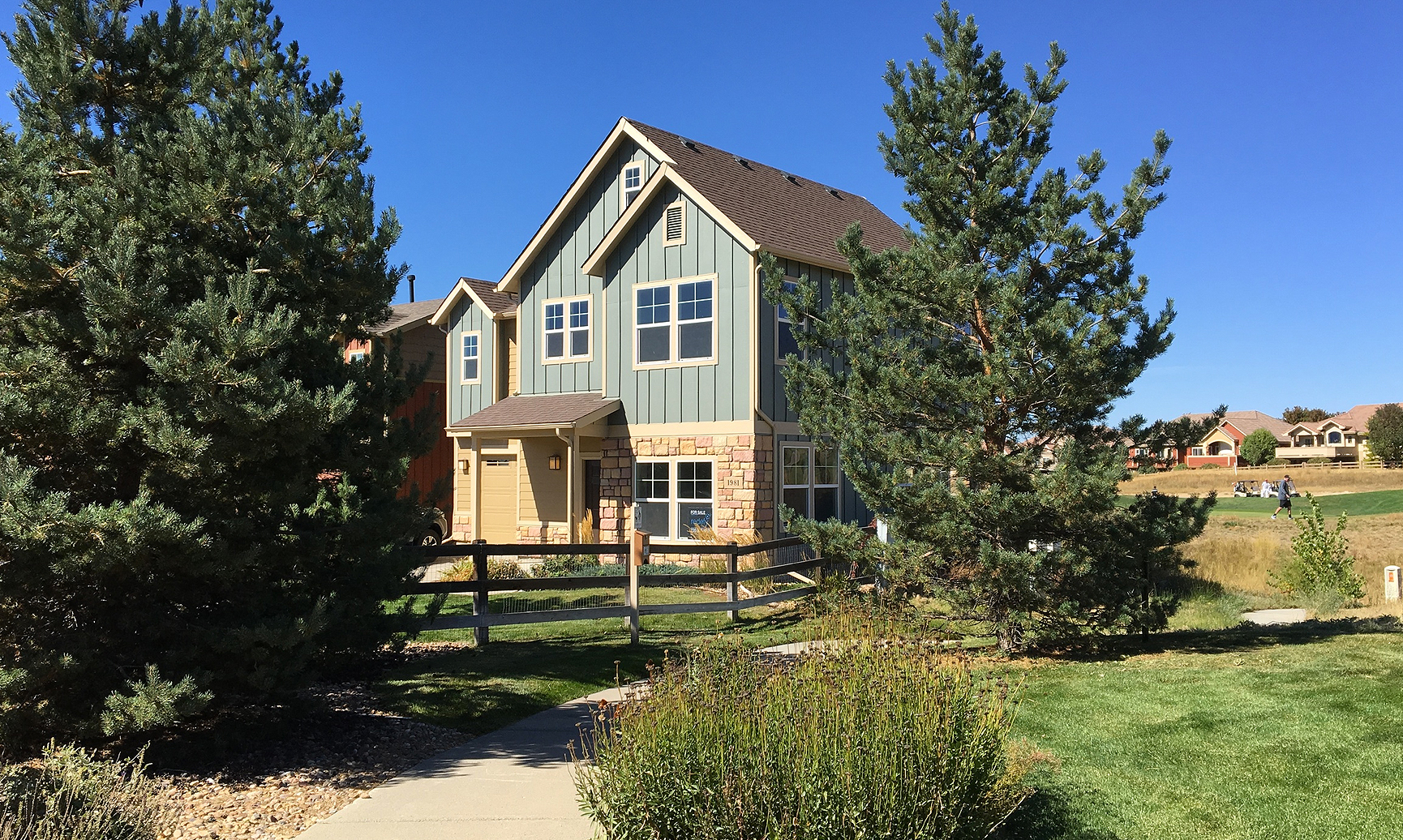 1981 FAIRWAY POINTE DR, ERIE, CO 80516