RESIDENTIAL REAL ESTATE

We are Colorado natives serving new and experienced homeowners and investors and take great pride in partnering with you to help you achieve your real estate goals and create a portfolio of investment that last a lifetime.
We are tenacious in securing customer loyalty and forging strong relationships with external business partners. Creative, collaborative, and exceedingly well informed, we care deeply for our clients' short, and long-term security.
We know the intricacies and dynamics of the diverse range of neighborhoods that are beautifully speckled across the metro area and can help you identify your perfect home to meet the lifestyle you are aiming for. We keep up-to-date on local happenings and unique neighborhoods, we have built relationships with lenders who exude integrity, and can help you with the finest of details.
We also have a wide range of experience helping investors with strategic location search, to marrying the perfect fixers to flip, rental units, and development opportunities that make sense and achieve a robust return on investment.
We offer an unprecedented personal commitment to our clients and have built lasting relationships across the board with clients and vendors alike. We are passionate about Denver real estate and our desire is to help you achieve your personal and professional real estate goals.
Featured Property
330 PARAGON WAY, CASTLE PINES, CO 80108
This gated estate offers the utmost luxury & style, located in Castle Pines Village atop a lushly landscaped ridge surrounded by ponderosa pines.
SOLD GALLERY

Take a tour of just a few of the homes we've represented across the Denver Metro area.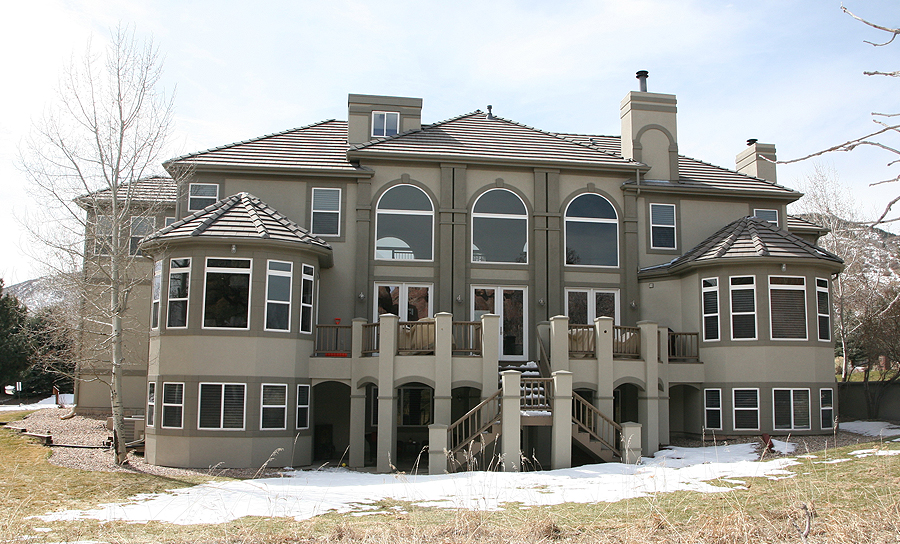 15 GOLDEN EAGLE LN, LITTLETON, CO 80127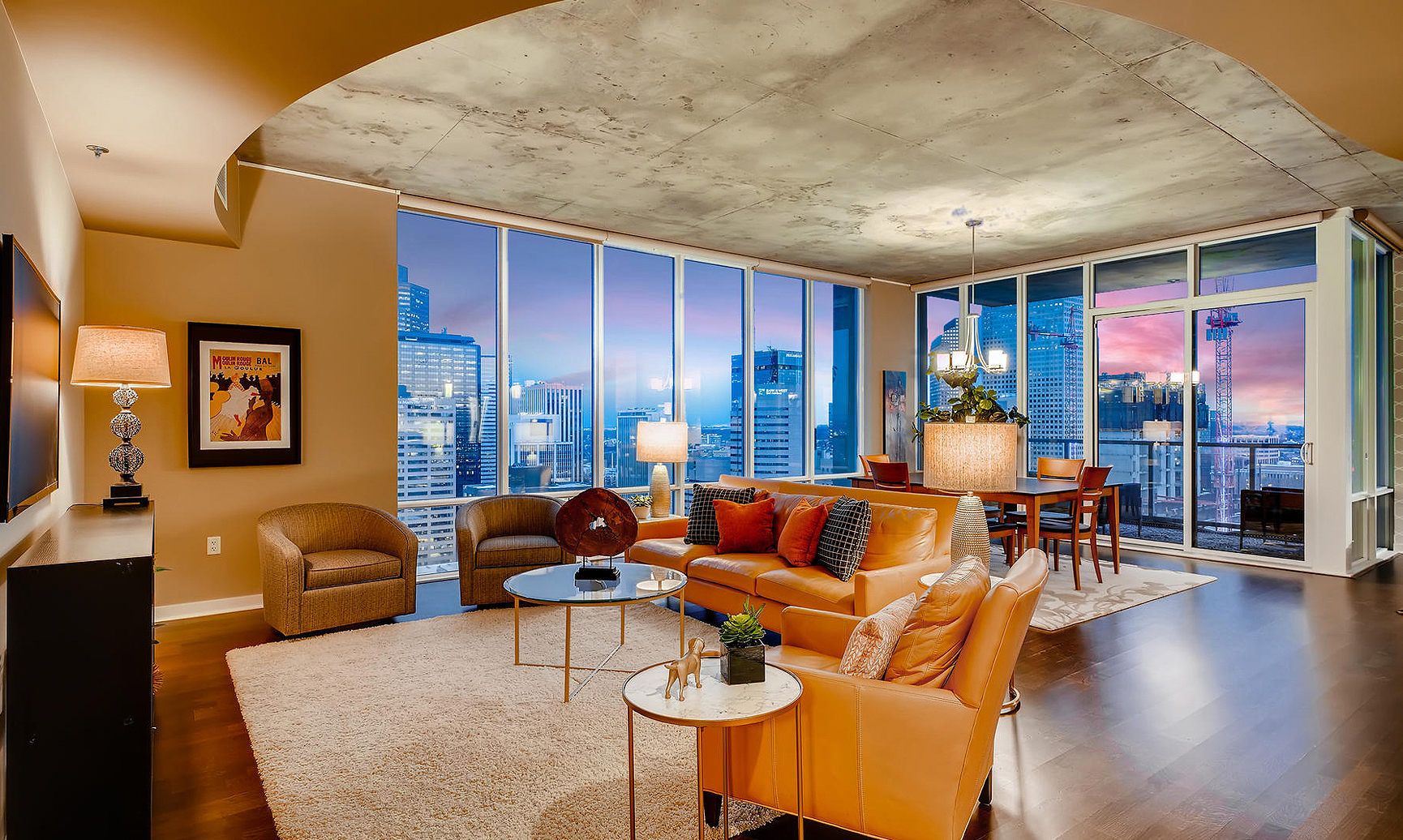 891 W 14th ST #3409, DENVER, CO 80202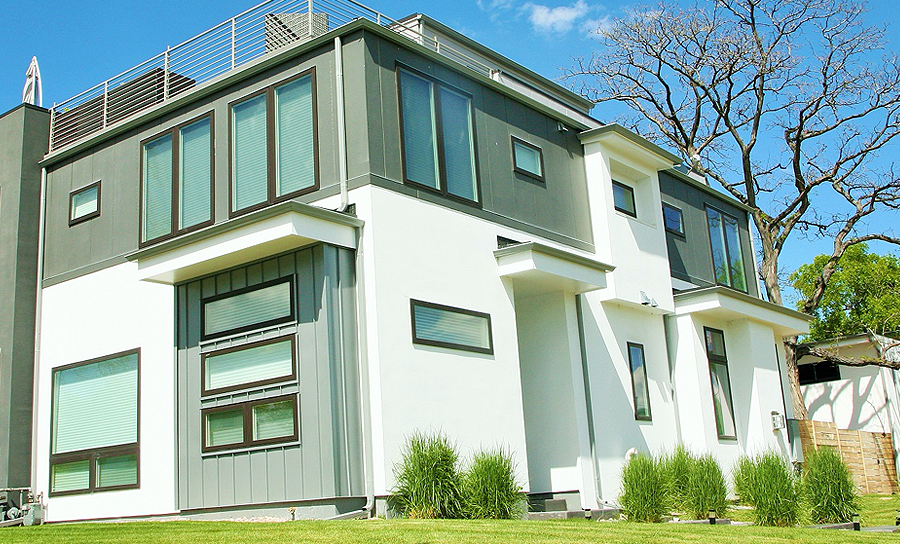 3595 WEST 21ST AVE, DENVER, CO 80211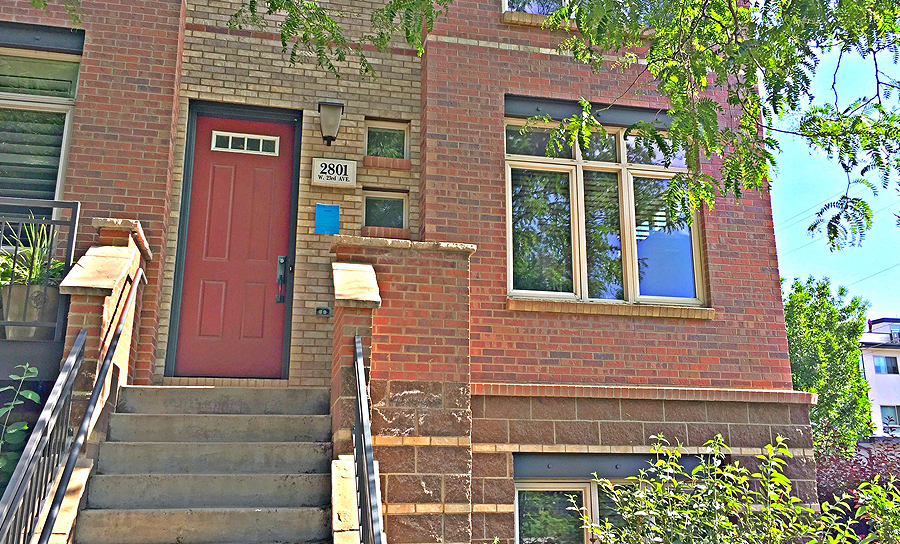 2801 W 23RD AVE, DENVER, CO 80211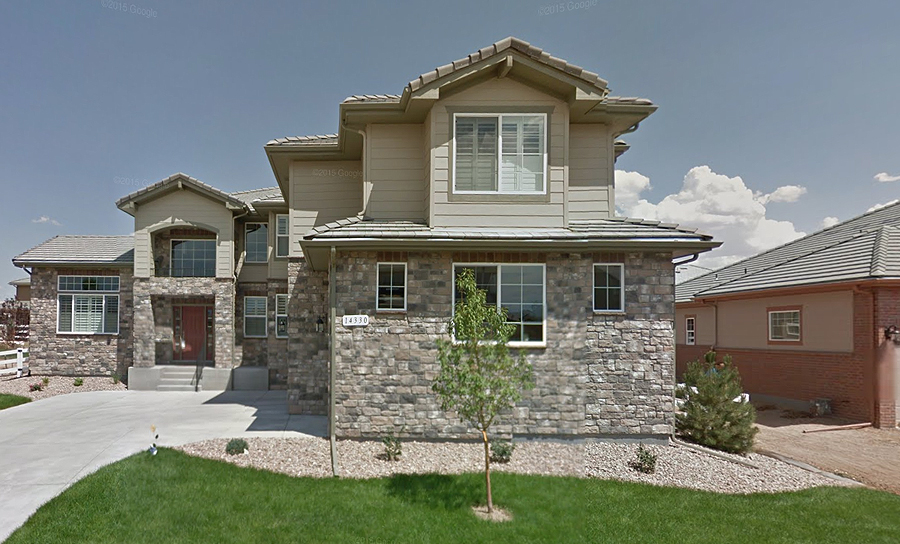 14330 MARIPOSA ST, WESTMINSTER, CO 80234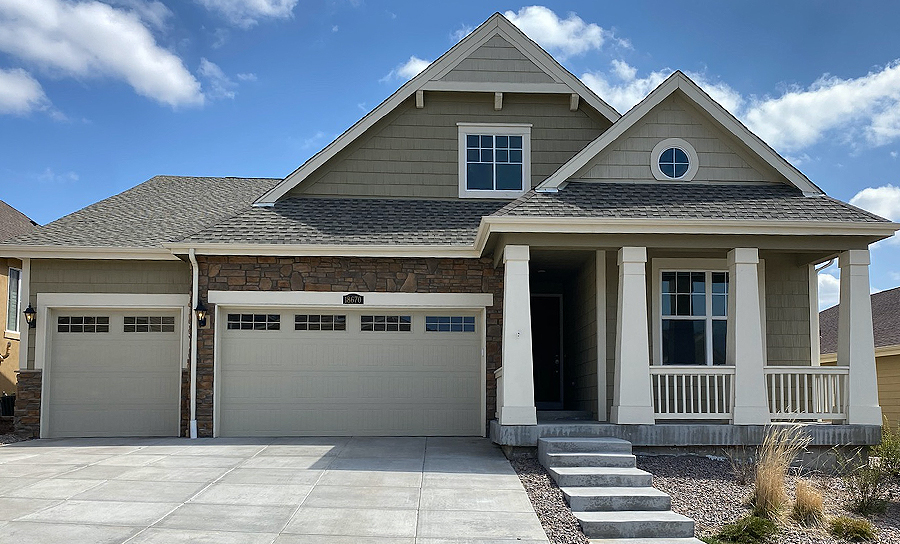 18670 84TH DRIVE, ARVADA, CO 80007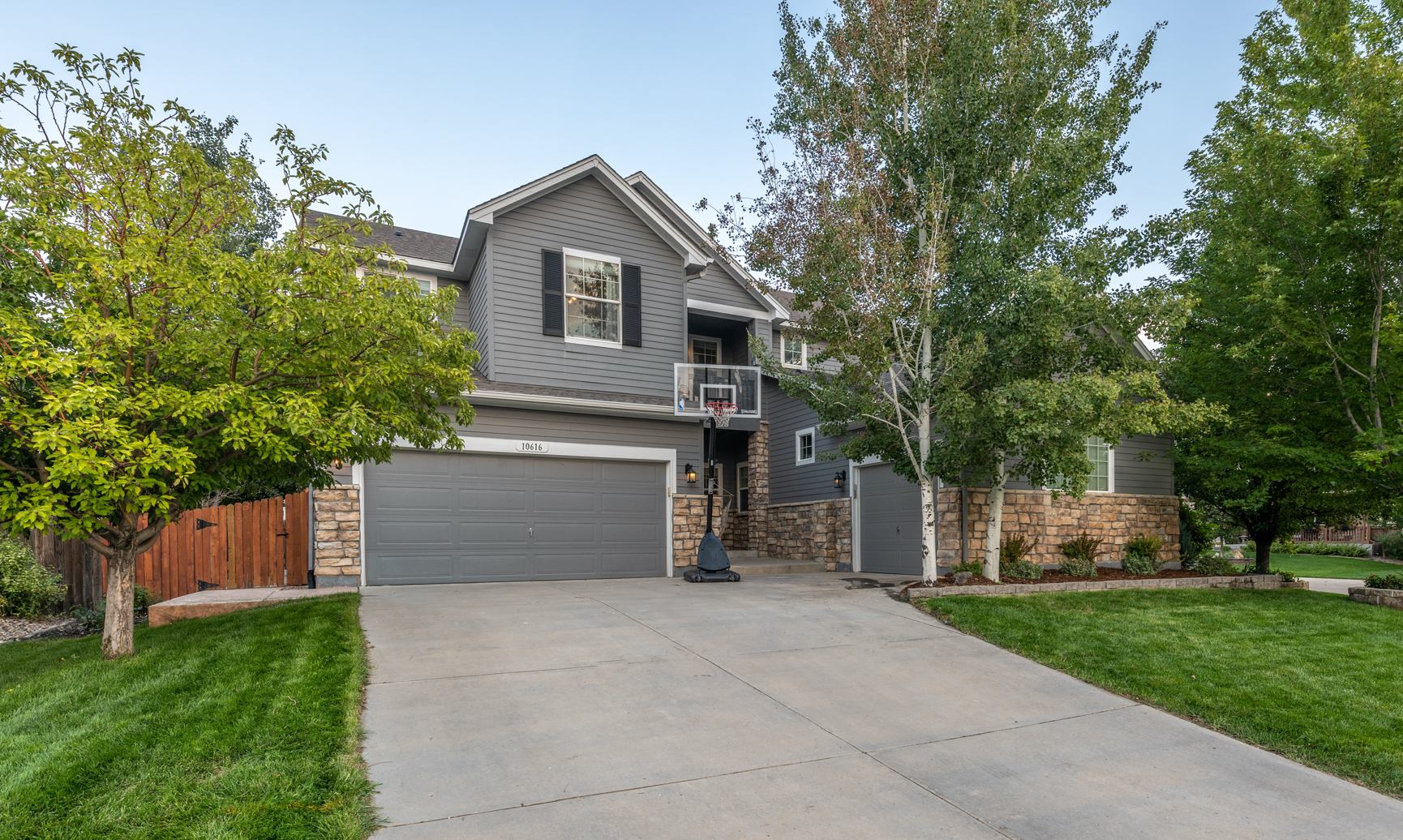 10616 FERNCREST STREET, FIRESTONE, CO 80504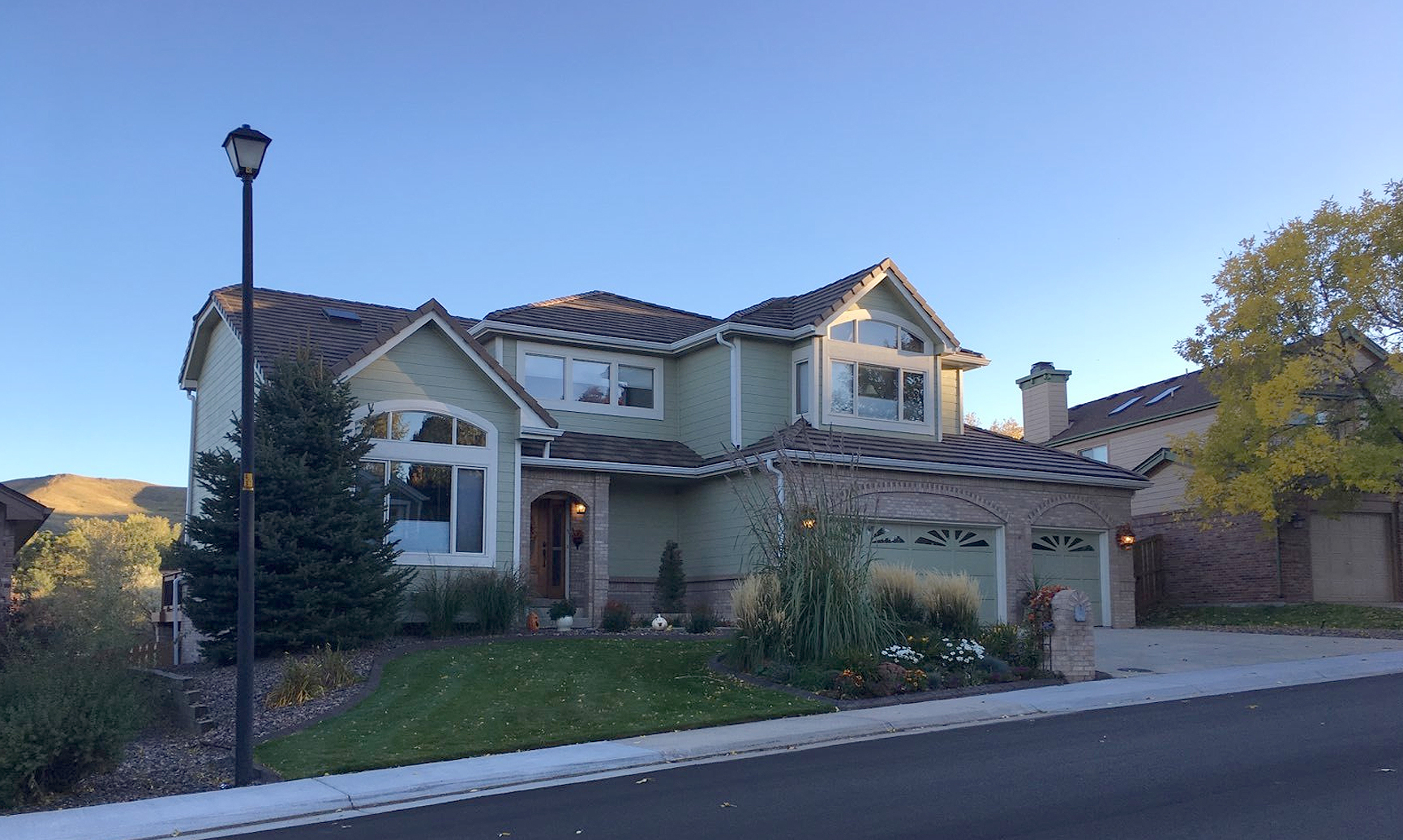 15428 W ELLSWORTH DR, GOLDEN, CO 80401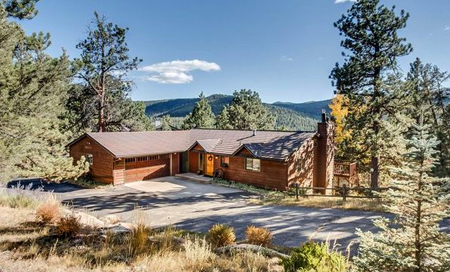 300 KINGS RD, EVERGREEN, CO 80439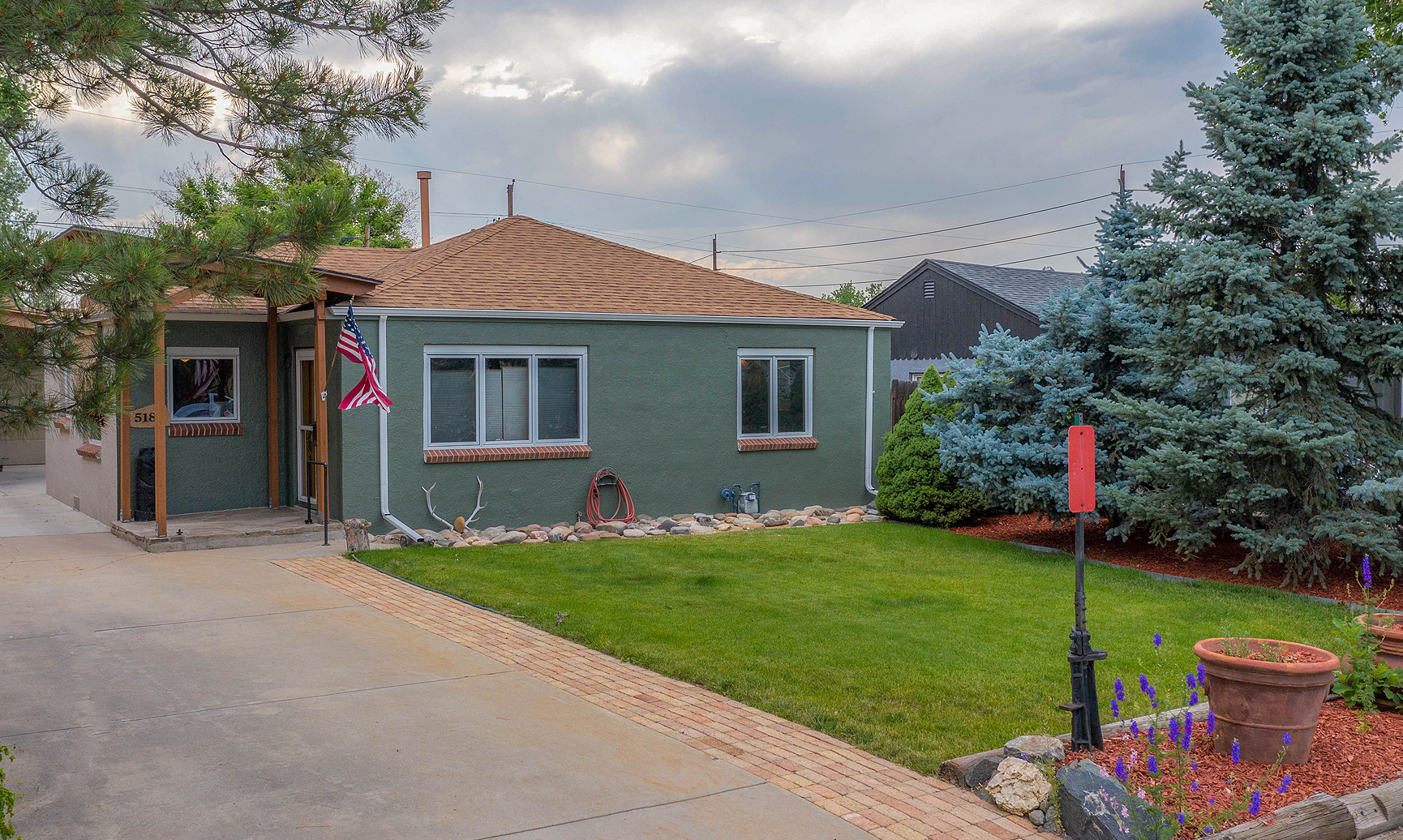 5185 NEWTON STREET, DENVER, CO 80221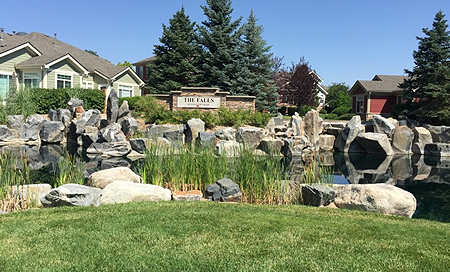 13873 LEGEND WAY, BROOMFIELD, CO 80023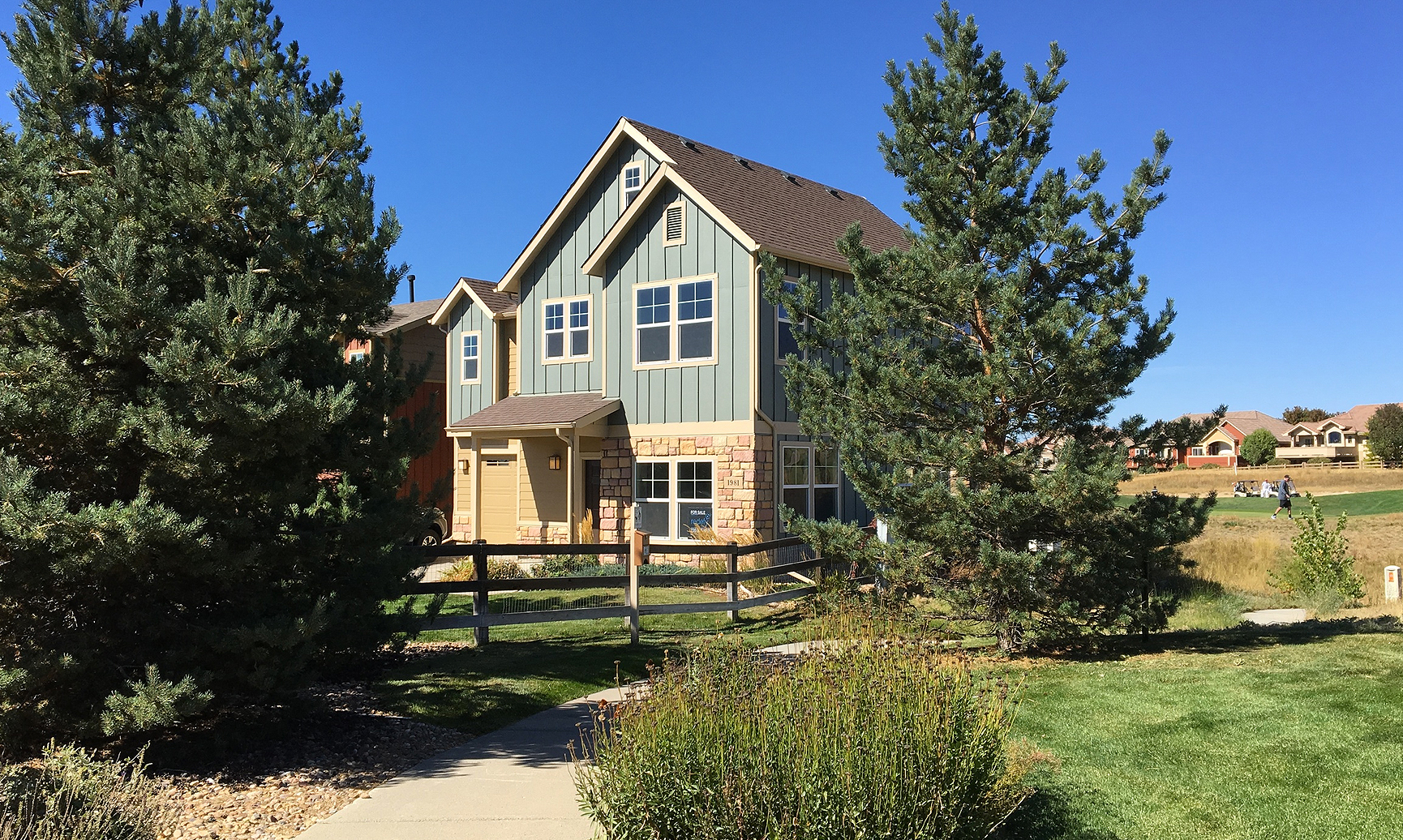 1981 FAIRWAY POINTE DR, ERIE, CO 80516