GOLDEN

Golden, a gateway to the Rocky Mountains on the west edge of Denver, offers a peek at Colorado's mining history, beer and Buffalo Bill.
The grave of Buffalo Bill Cody, of legendary Wild West Show fame, is situated on Lookout Mountain above town. It's a major attraction in the Denver area, and the quaint museum next to it is worth a stop; the drive to Cody's resting place begins in historic downtown Golden on the Lariat Loop Scenic Byway. While you're up there, stop by the Lookout Mountain Nature Center and Preserve and the 1917 Boettcher Mansion.
Down below, the smell of hops permeates the clean mountain air. The Coors Brewery was established here in 1873 by German immigrant Adolph Coors; take the factory tour to learn about the brewing process and sample some fresh suds. Golden also has a robust community of craft breweries — savor some new flavors at Golden City, the town's second-largest brewery, Holidaily Brewing Co., an exclusively gluten-free beer maker, and Mountain Toad, a favorite gathering place for locals.
Golden was once such a boomtown, it was made Colorado's territorial capital in 1862. Local museums, including the Golden Pioneers Museum, will flesh out the amazing local history for you. Don't miss the Colorado Railroad Museum, where you can actually climb around on old trains. Visitors can view displays of rocks, gems and minerals and learn about how they're important to modern civilization in the geology museum at Colorado School of Mines, which calls Golden home.
With incredible trails and camping, nearby Golden Gate Canyon State Park offers a taste of Colorado's legendary great outdoors just a stone's throw away from Denver. Be sure to take a look around and remind yourself what this part of Colorado looked like before settlers and miners made their mark.
If pedaling is your forte, be sure to stop at Golden Bike Library, a new program that allows users to borrow rides for different ages and abilities, including children's bikes and mountain and road bikes. Open Thursday through Sunday during the warm-weather months, a key drop-box facilitates the return of bikes after hours.
Golden also has no shortage of fun events, particularly during the summer, including the Golden Games in May, Buffalo Bill Days in July and Golden Fine Arts Festival in August.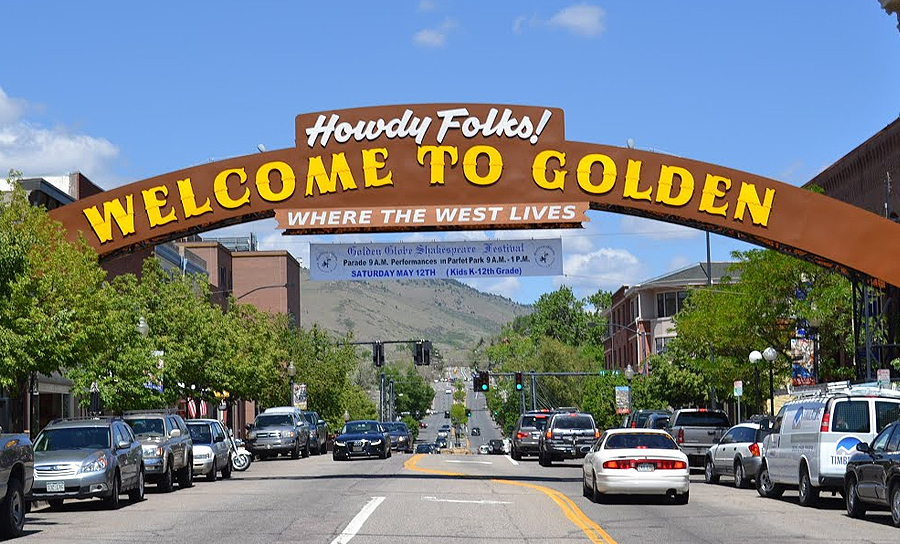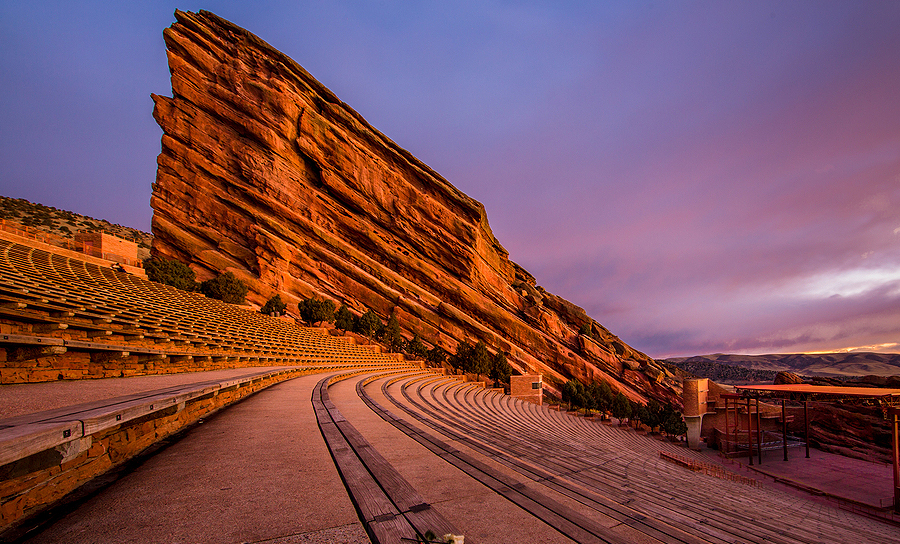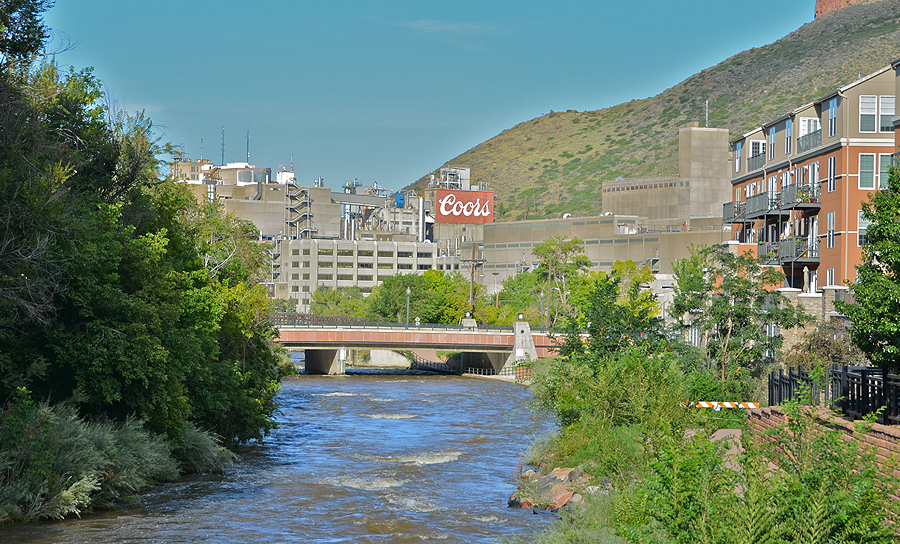 Serving the Denver Metro Area For Over 40 Years
From commercial and residential real estate, development, construction, and investment, to consulting in varying ownership structures, each step of the real estate process requires an understanding of the convergent variables to determine an optimum solution for the residential and commercial development project.