WESTMINSTER

Situated on the growing Denver–Boulder corridor, Westminster is easily accessed from either metropolitan area.
While new structures have made over Westminster, the town's history is carefully preserved at the Bowles House Museum. Westminster's Pillar of Fire building, a majestic neo-Romanesque style building built in 1892, is another interesting tribute to the past. Numerous other structures are also listed on the National Register of Historic Places.
What's most visible in Westminster, however, is a sea of new shopping districts. Visitors will find conveniences ranging from popular chain stores to family-style restaurants located immediately off of US 36. In addition, the Westminster Promenade, an outdoor pedestrian village, contains restaurants and cafes, a movie theater, sculptures, hotel facilities, performance areas, interactive water features, walking trails and a three-rink ice arena.
The Butterfly Pavilion is a lush conservatory home to 1,200 free-flying butterflies, including the brilliant blue morpho and a giant endangered species from Australia. The pavilion is one of the area's most popular family attractions.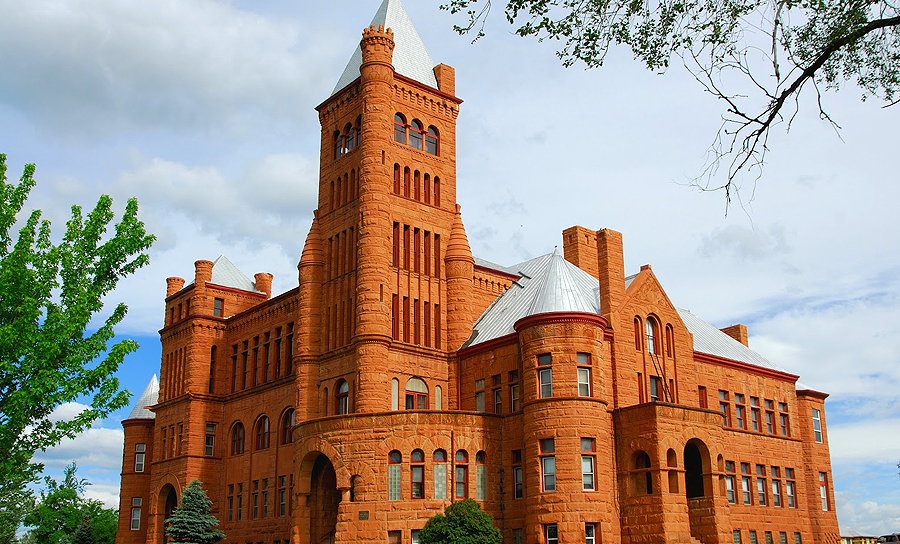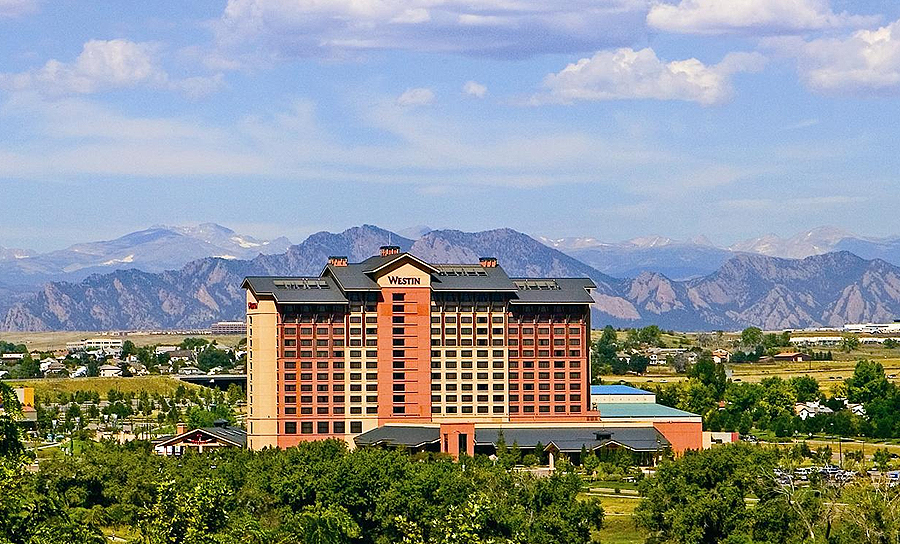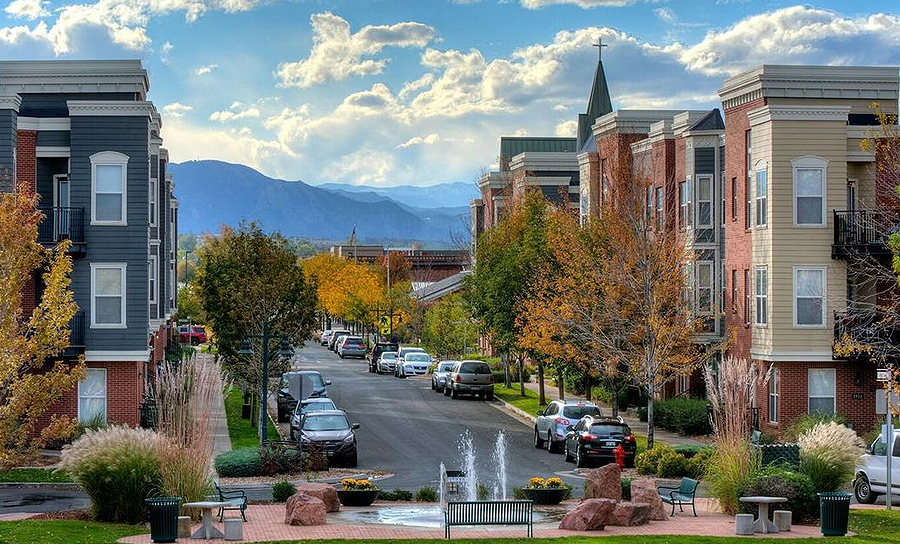 Serving the Denver Metro Area For Over 40 Years
From commercial and residential real estate, development, construction, and investment, to consulting in varying ownership structures, each step of the real estate process requires an understanding of the convergent variables to determine an optimum solution for the residential and commercial development project.