CUSTOM HOME EVALUATION

Curious about your home's value in the current real estate market?
Get a free comparative market analysis today. Click here to get started.
Featured Property
330 PARAGON WAY, CASTLE PINES, CO 80108
This gated estate offers the utmost luxury & style, located in Castle Pines Village atop a lushly landscaped ridge surrounded by ponderosa pines.
SOLD GALLERY

Please browse through Talarico's residential property portfolio below. For purchase information please contact us.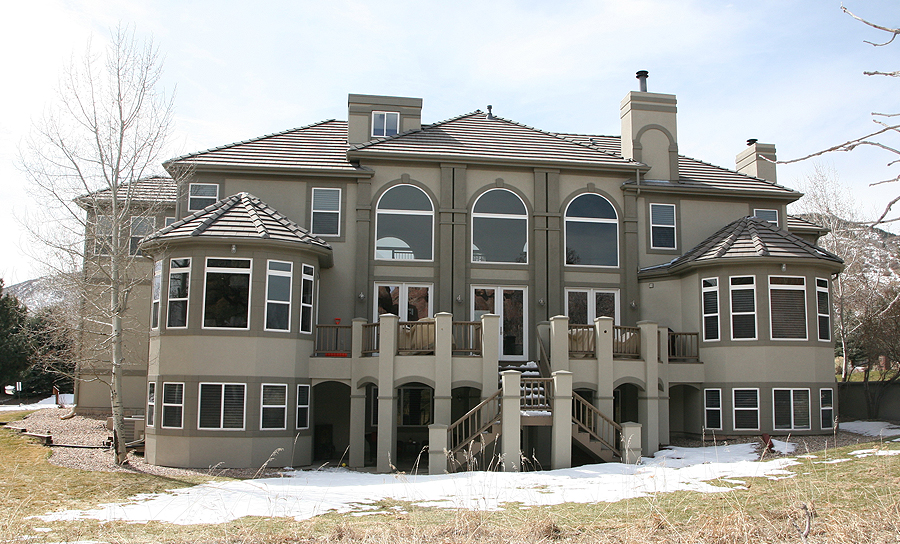 15 GOLDEN EAGLE LN, LITTLETON, CO 80127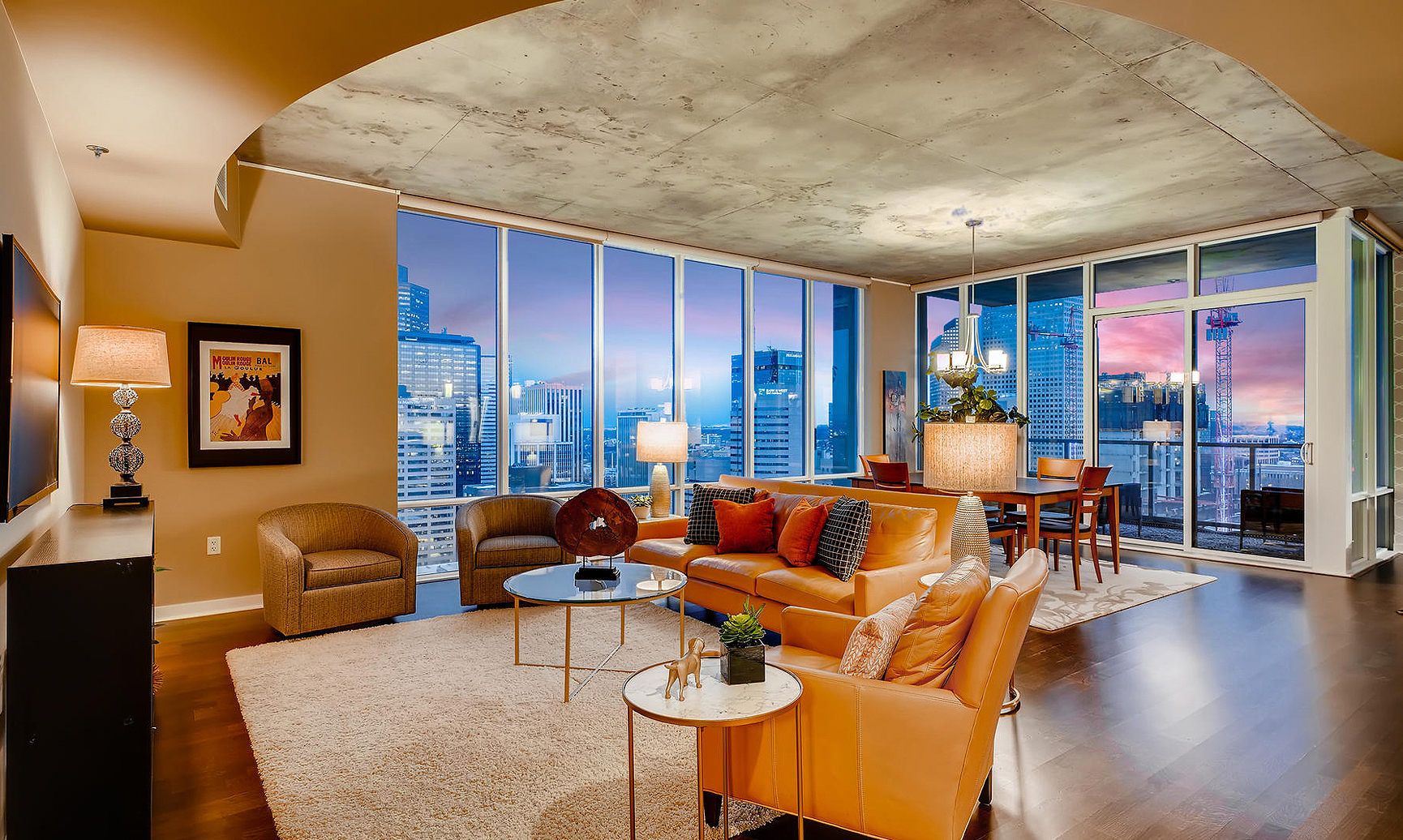 891 W 14th ST #3409, DENVER, CO 80202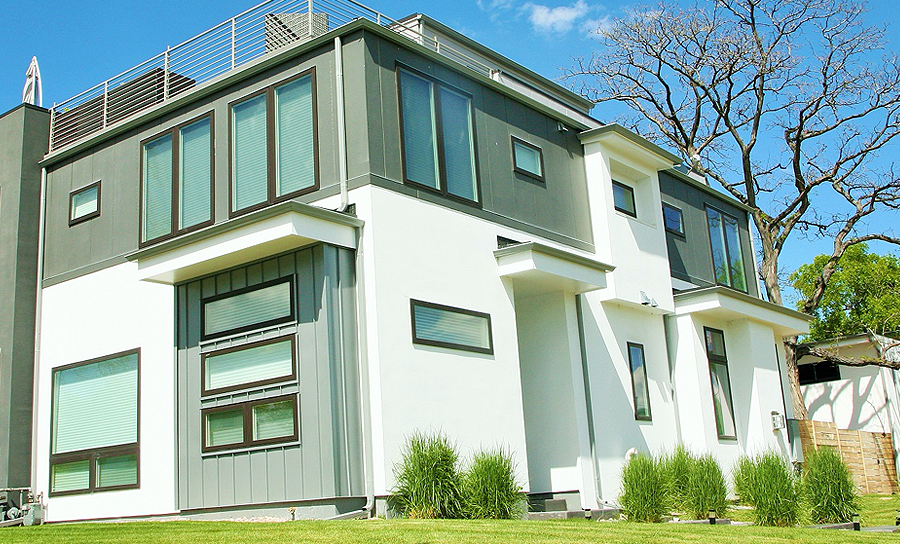 3595 WEST 21ST AVE, DENVER, CO 80211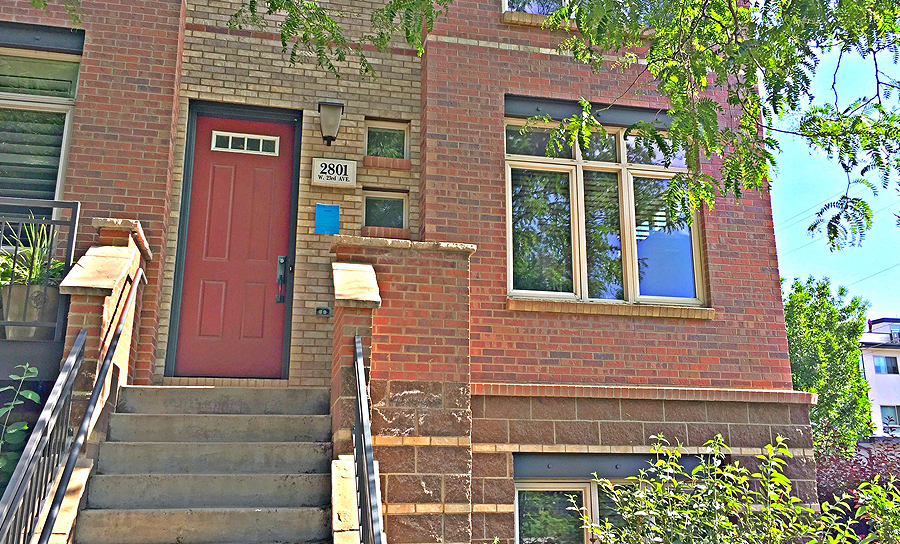 2801 W 23RD AVE, DENVER, CO 80211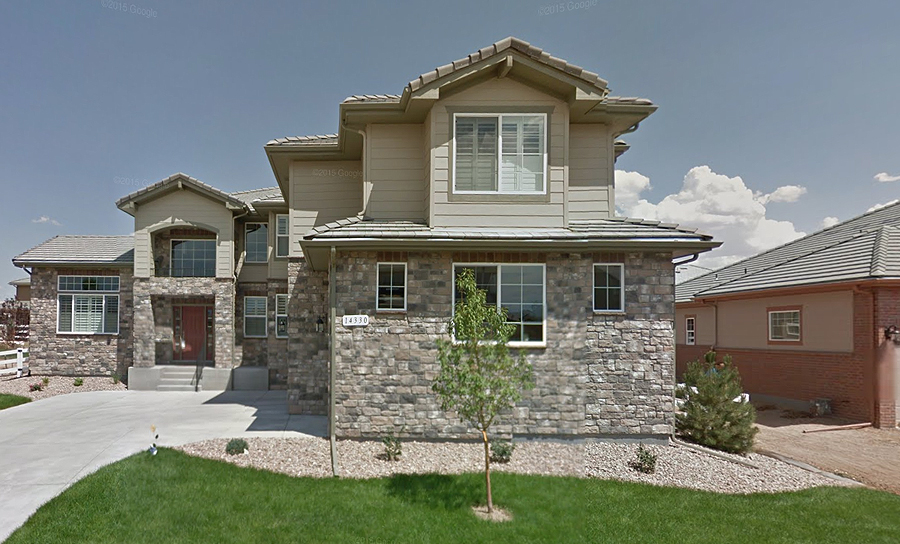 14330 MARIPOSA ST, WESTMINSTER, CO 80234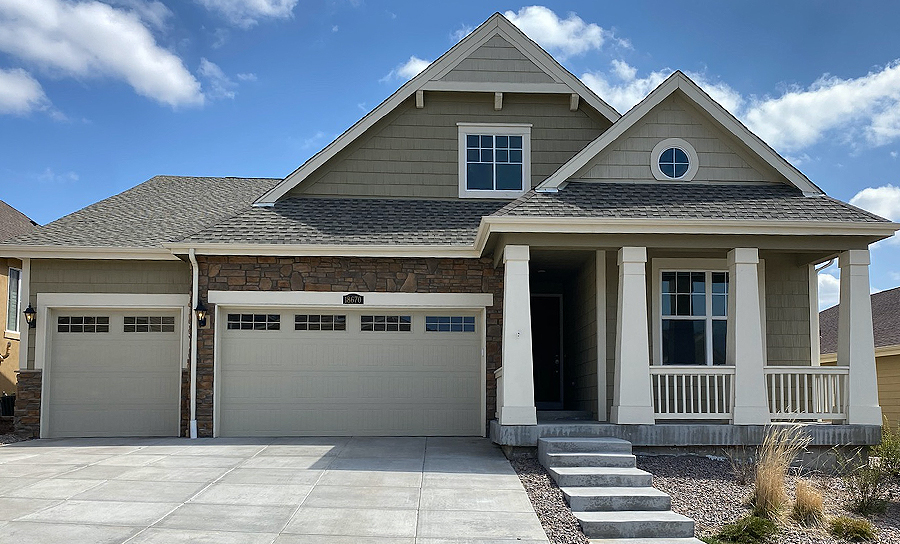 18670 84TH DRIVE, ARVADA, CO 80007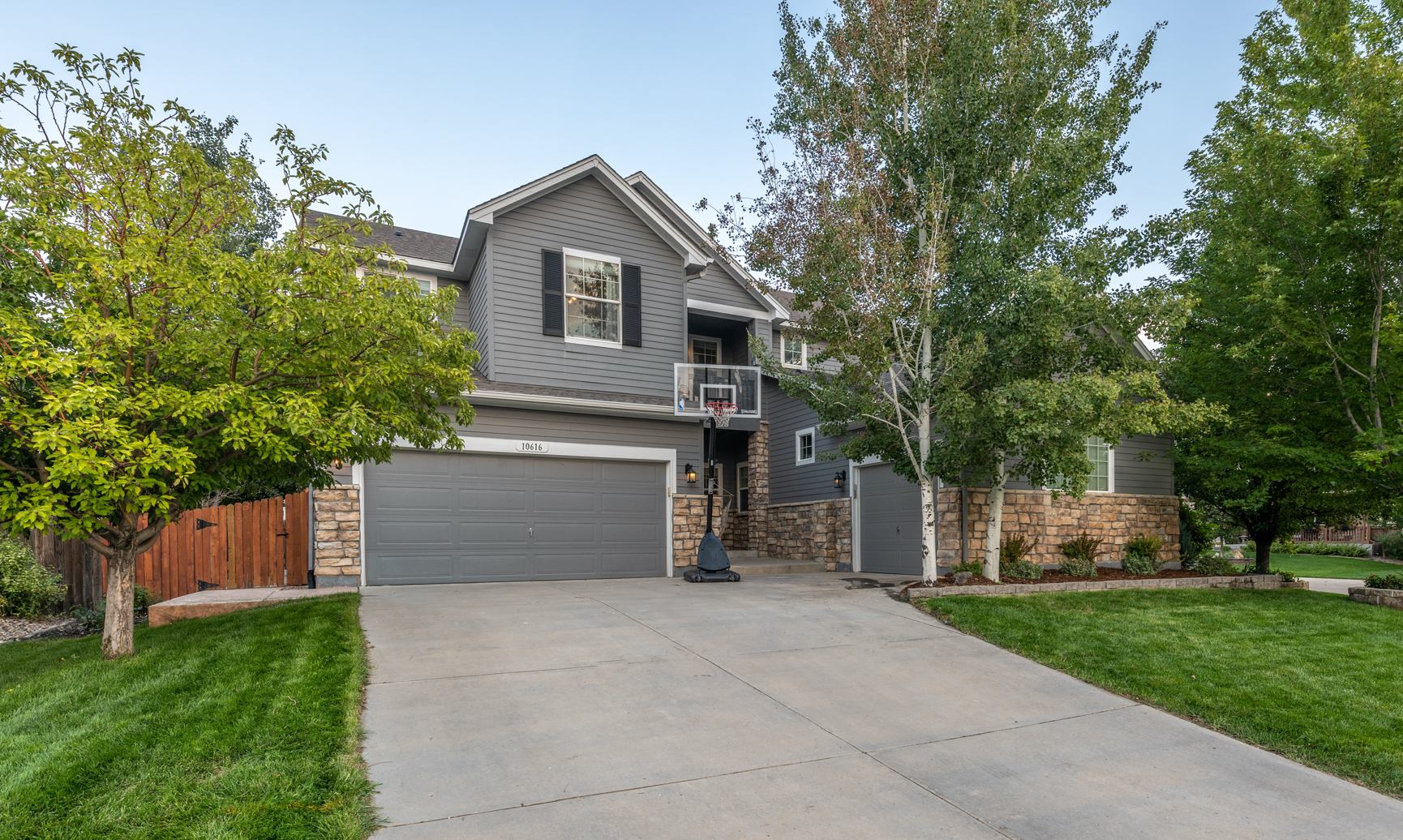 10616 FERNCREST STREET, FIRESTONE, CO 80504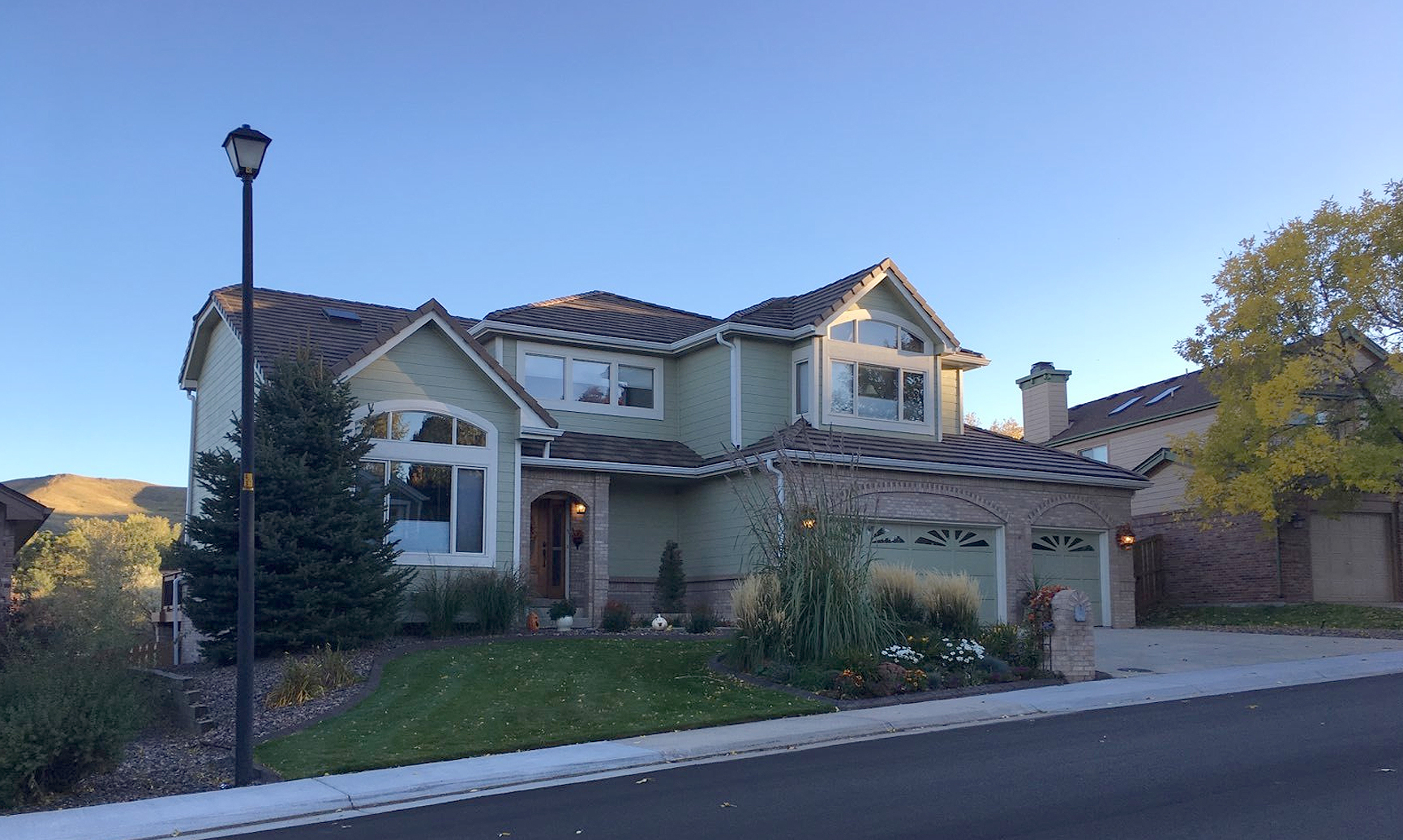 15428 W ELLSWORTH DR, GOLDEN, CO 80401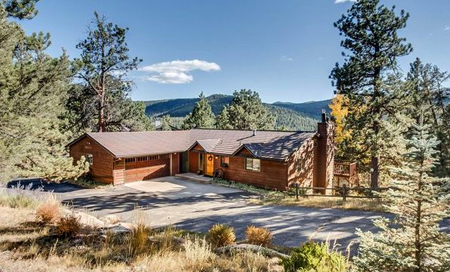 300 KINGS RD, EVERGREEN, CO 80439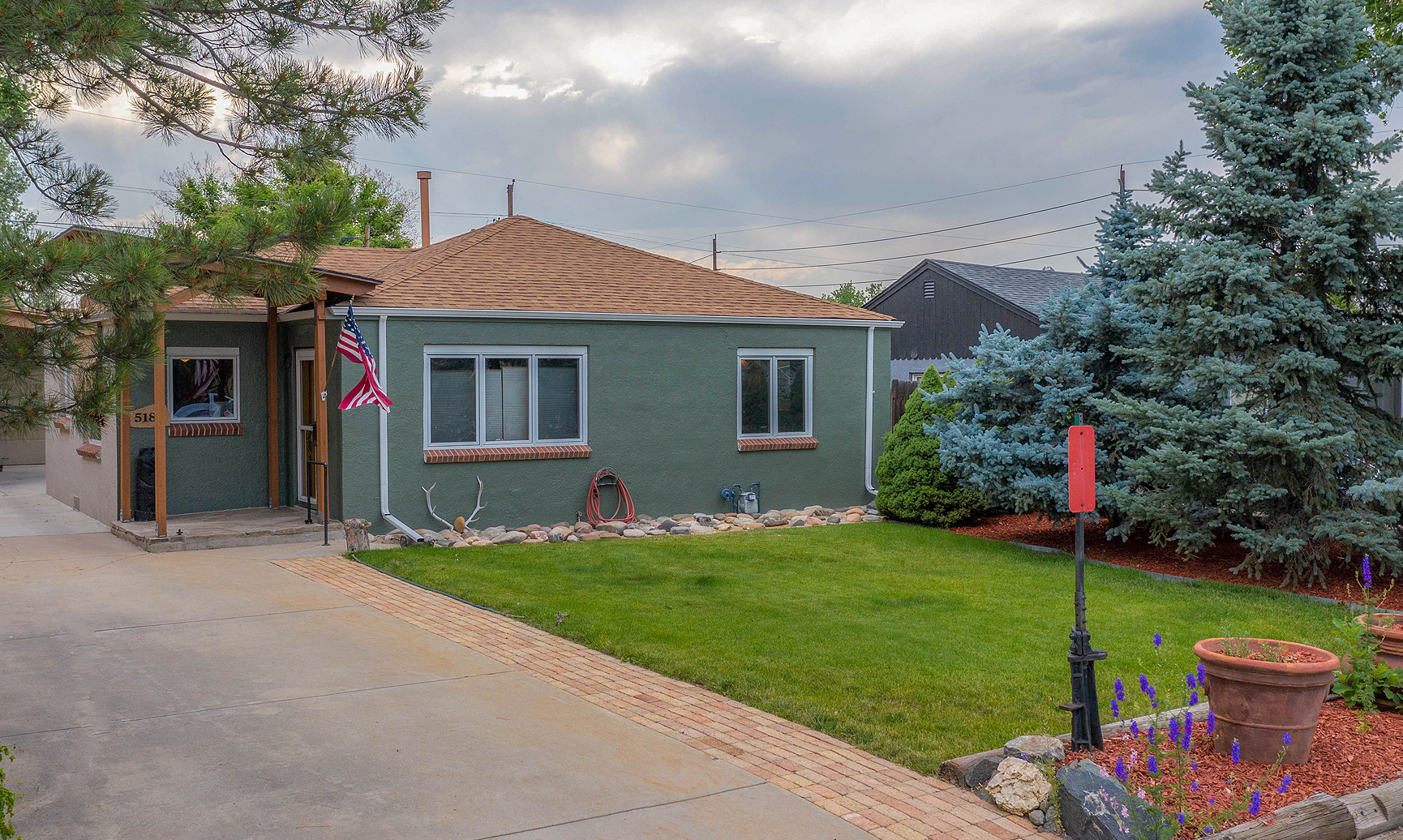 5185 NEWTON STREET, DENVER, CO 80221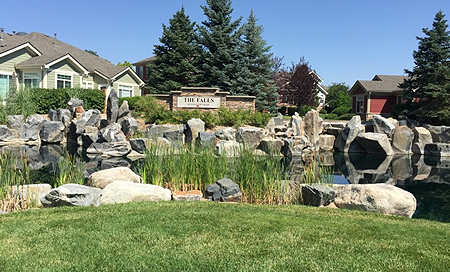 13873 LEGEND WAY, BROOMFIELD, CO 80023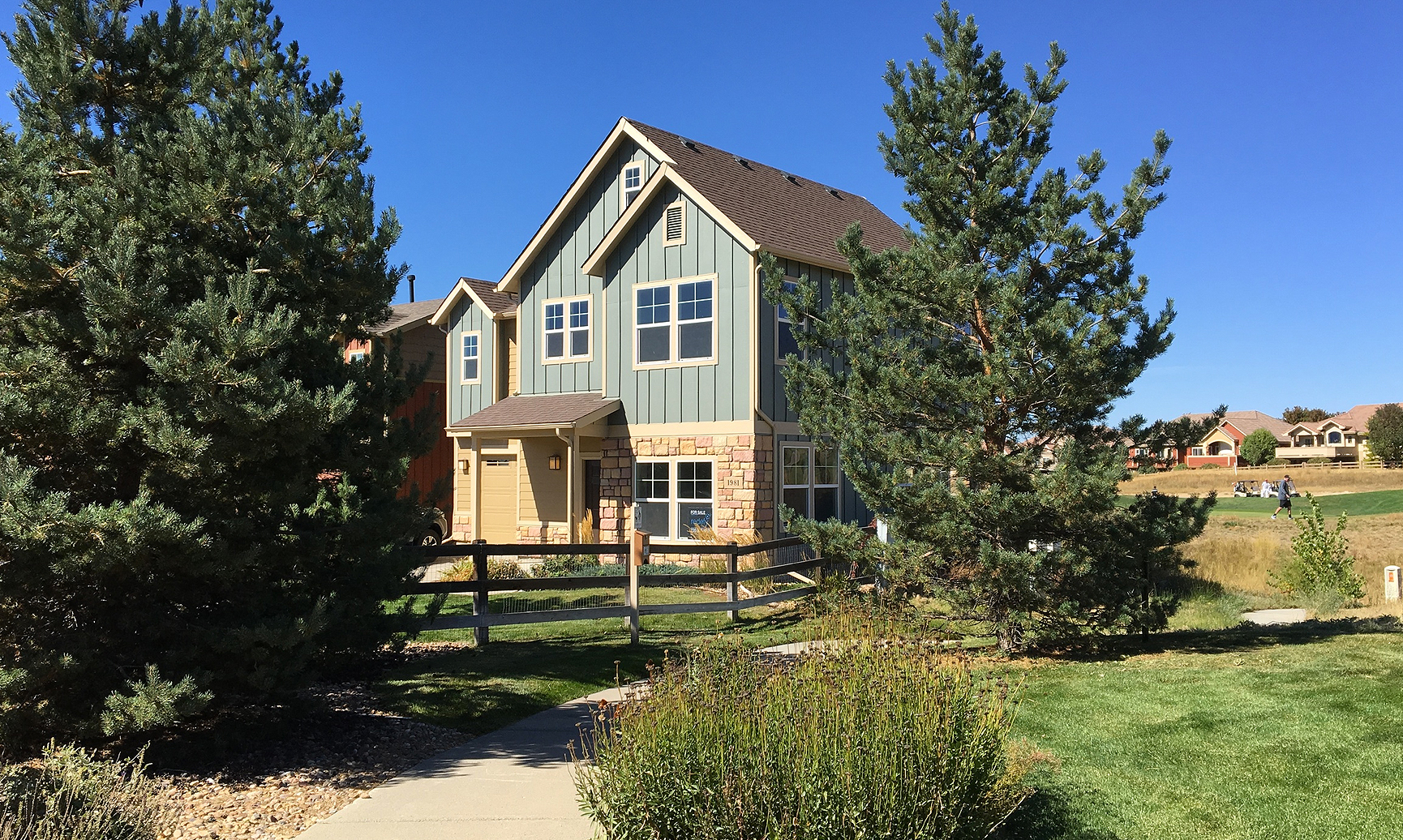 1981 FAIRWAY POINTE DR, ERIE, CO 80516