ARVADA

Although now considered a suburb of Denver, in the 1800s Arvada got its start as an agricultural community. Miners, fed up with low yields and cold hands, began farming the fertile soil near Clear Creek, and by 1870, six years before Colorado statehood, Arvada had a thriving crop exchange.
Today, a blend of historic and modern architecture make for a suburb mindful of its small-town roots. The Arvada Historical Society provides a tour of old downtown, including the 1926 Arvada Flour Mill, now on the National Register of Historic Places. Olde Town Arvada is emerging as a popular hangout that bustles with dozens of restaurants, bars, galleries, boutiques, summer concerts, festivals and more.
While in the area, visit the Arvada Center. Featuring a popular and high-quality annual theater series, a museum, two art galleries, classrooms for hundreds of art education programs, this complex is an exciting addition to the community. The center's outdoor Summer Stage, with concerts, dance performances and theater productions, is a big draw.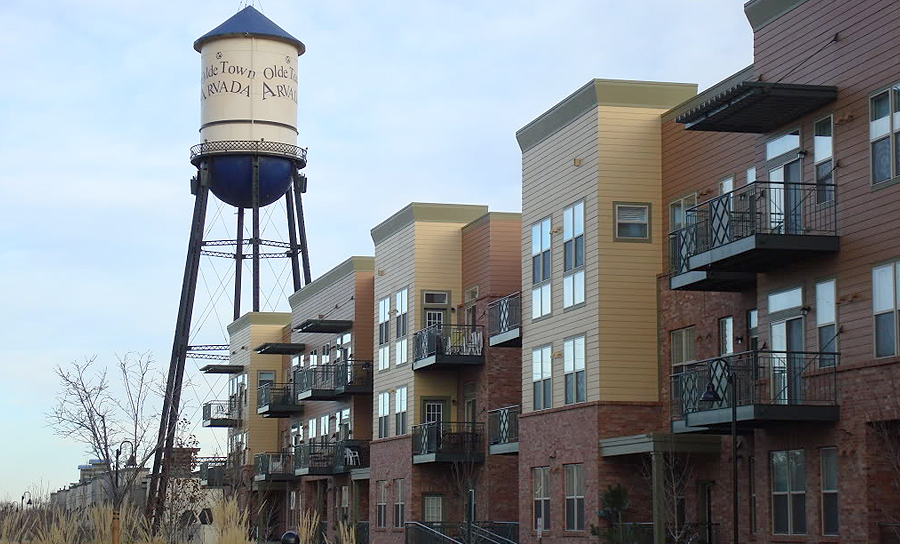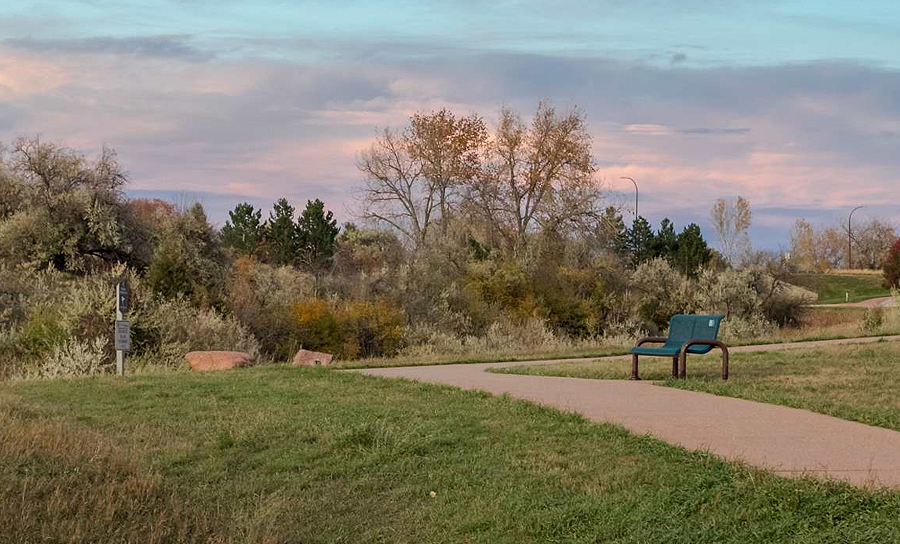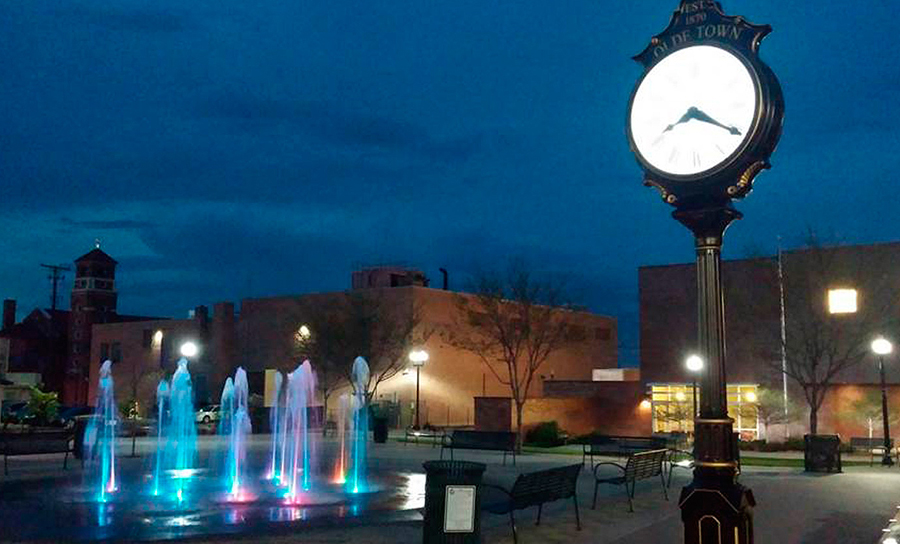 Serving the Denver Metro Area For Over 40 Years
From commercial and residential real estate, development, construction, and investment, to consulting in varying ownership structures, each step of the real estateprocess requires an understanding of the convergent variables to determine an optimum solution for the residential and commercial development project.