LONGMONT

Longmont is an easy-going community just 16 miles outside Boulder, and has a character all its own. Featuring a lively and historic downtown, plenty of open space, bike paths, high-tech companies and lots of new housing developments, Longmont is a vibrant, diverse town.
Downtown is the city's top spot, offering a range of restaurants, galleries and shops. Family events, a farmers' market, a summer art walk and live music are also a part of the urban atmosphere. The history of Longmont is very much alive at the Dougherty Museum and at several Victorian homes and old cabins and mills, all part of the nationally registered historic district.
Additionally, exhibit galleries, public art and an outdoor courtyard are yours to explore at the Longmont Museum and Cultural Center, south of town. Tower of Compassion is Longmont's most unique cultural symbol. The Kanemoto families donated this pagoda, a symbol of compassion, to the city in 1972.
In addition to historic and cultural highlights, Longmont maintains more than 1,500 acres of parks and open space and is privy to Boulder County's extensive hiking and biking trails. There are three spectacular public golf courses, and nearby Union Reservoir is popular for windsurfing, fishing and camping. Two popular Colorado craft breweries (Left Hand Brewing and Oskar Blues Brewery) hold fun events through out the year and a couple more are set to open soon.
Pop over to Longmont's innovative "urbanist" Prospect neighborhood, where local shops and offices mix with apartments, townhomes and live/work lofts and a community park in a walkable, friendly community. Visit on Monday nights from April to October for Prospect Eats, where food trucks gather for a community-wide food fest.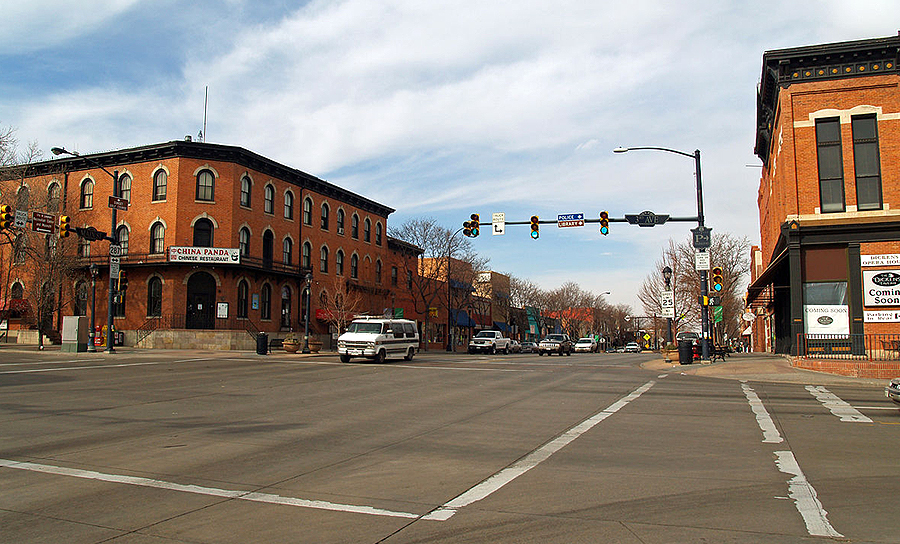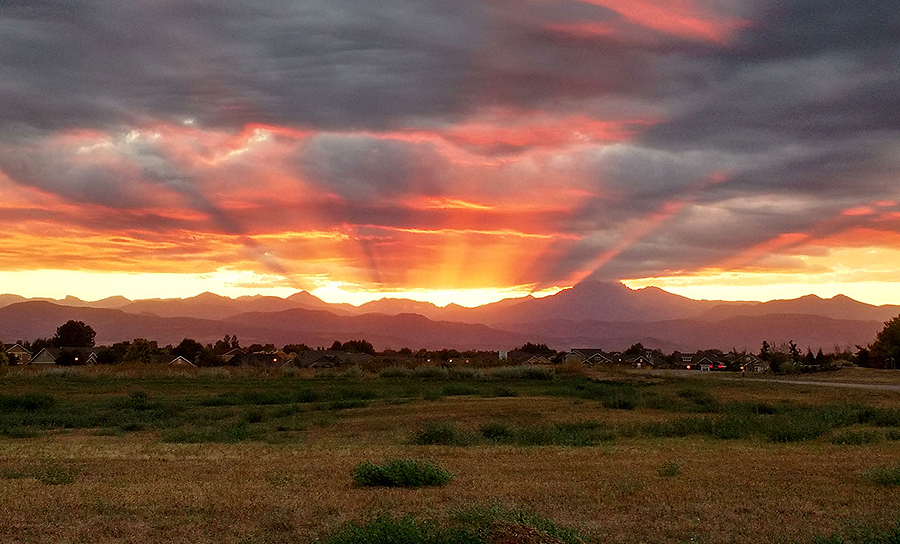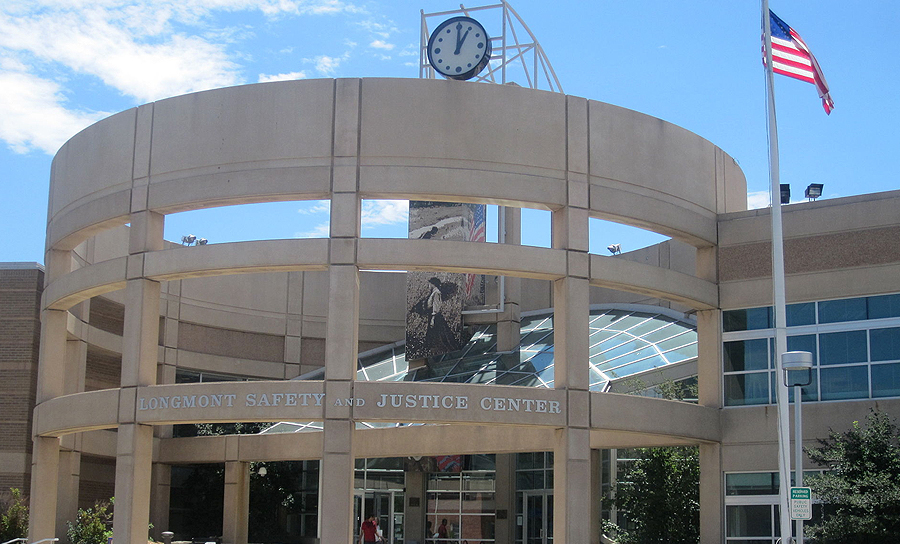 Serving the Denver Metro Area For Over 40 Years
From commercial and residential real estate, development, construction, and investment, to consulting in varying ownership structures, each step of the real estate process requires an understanding of the convergent variables to determine an optimum solution for the residential and commercial development project.