REAL ESTATE PORTFOLIO

Please browse through Talarico's residential and commercial property portfolio below. For purchase and leasing information please contact us.
RESIDENTIAL PROPERTIES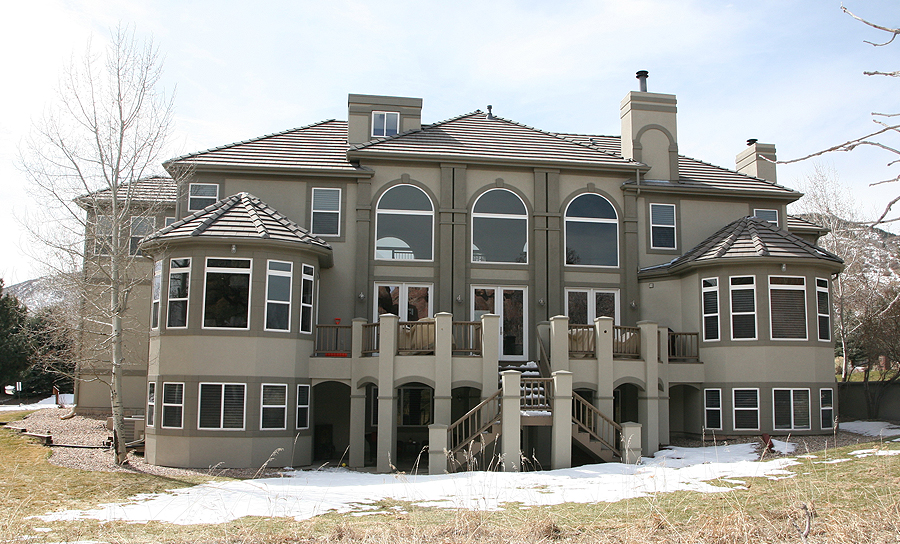 15 GOLDEN EAGLE LN, LITTLETON, CO 80127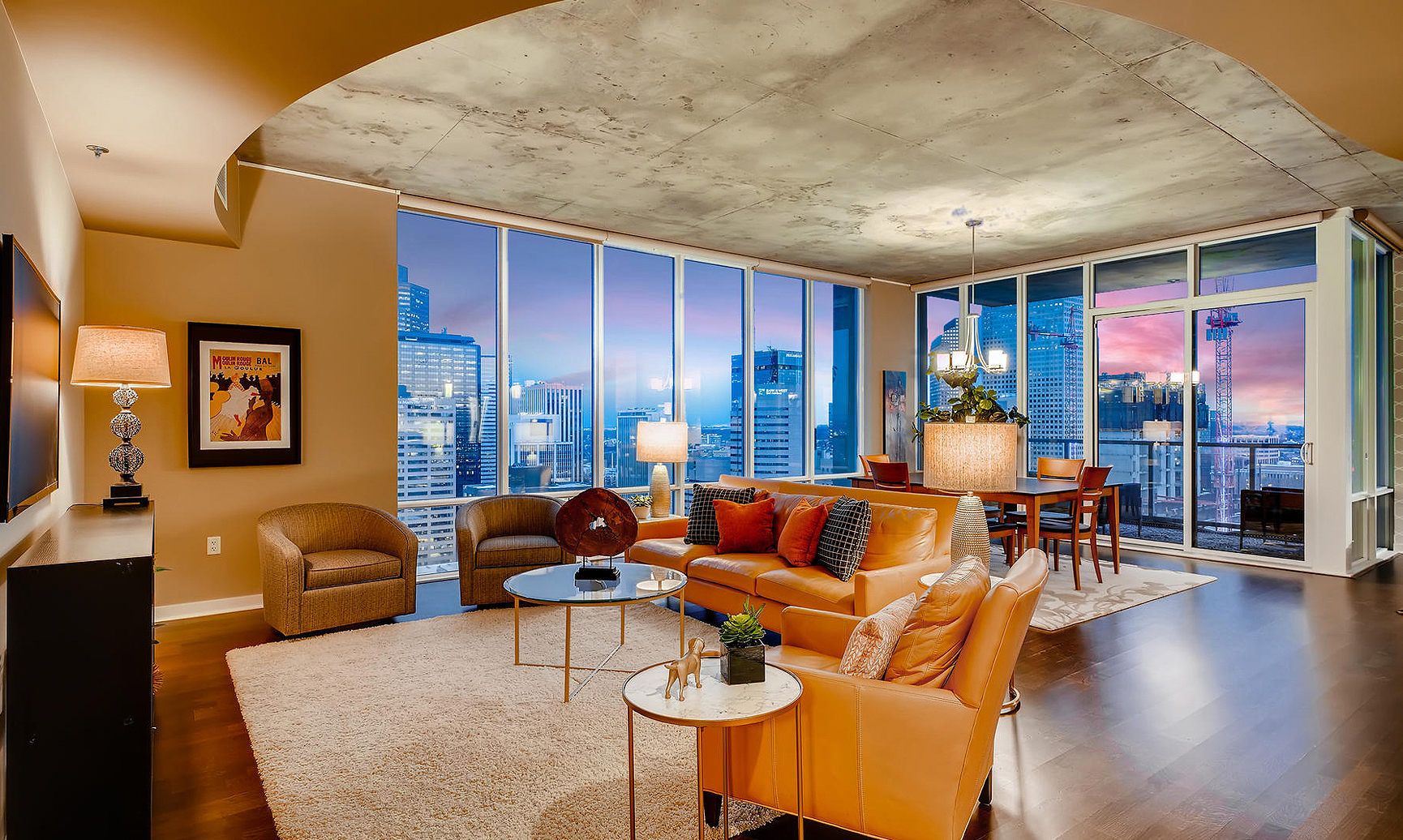 891 W 14th ST #3409, DENVER, CO 80202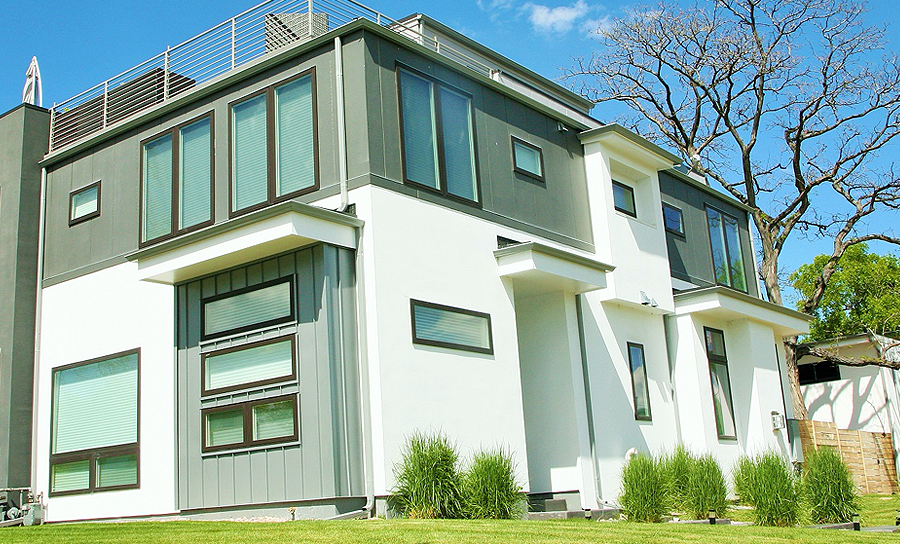 3595 WEST 21ST AVE, DENVER, CO 80211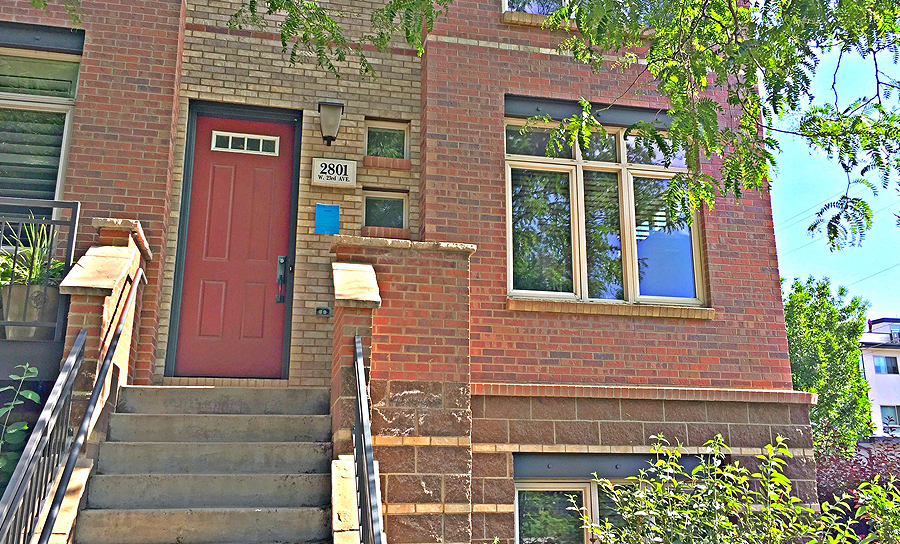 2801 W 23RD AVE, DENVER, CO 80211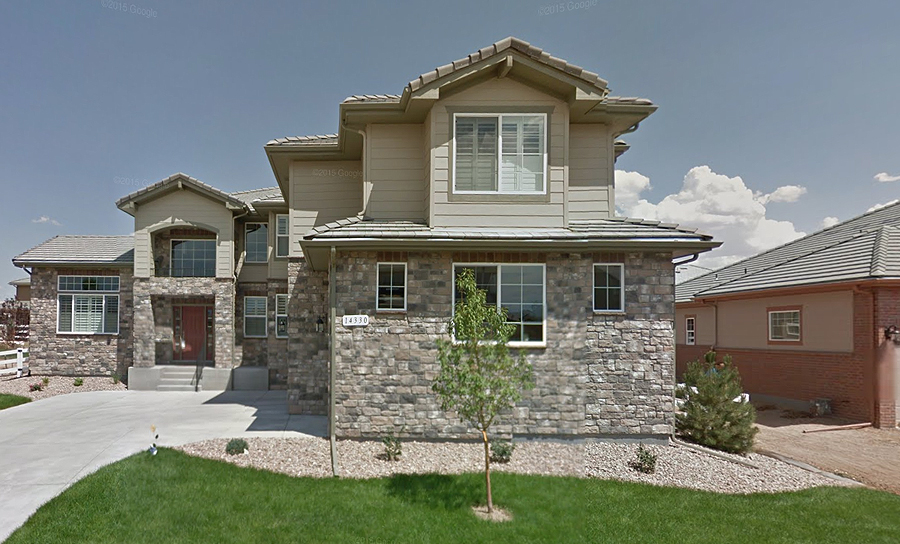 14330 MARIPOSA ST, WESTMINSTER, CO 80234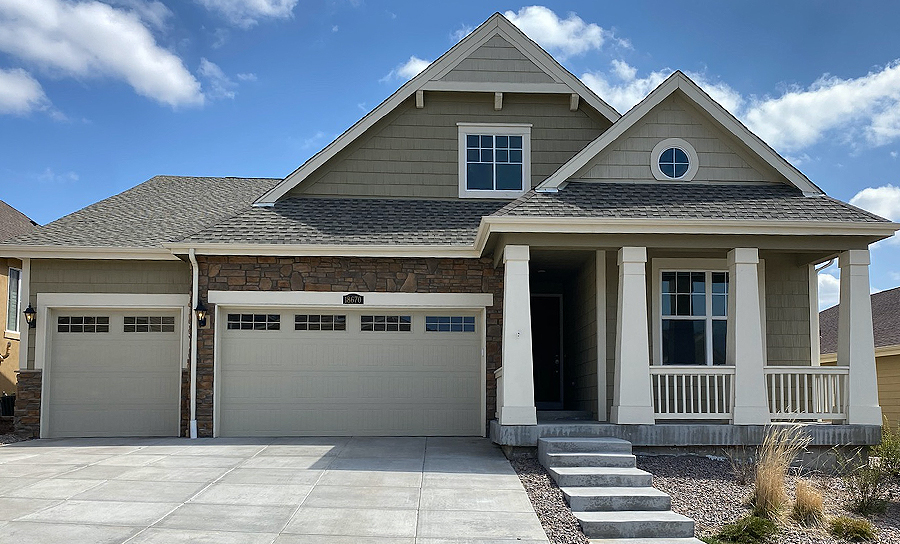 18670 84TH DRIVE, ARVADA, CO 80007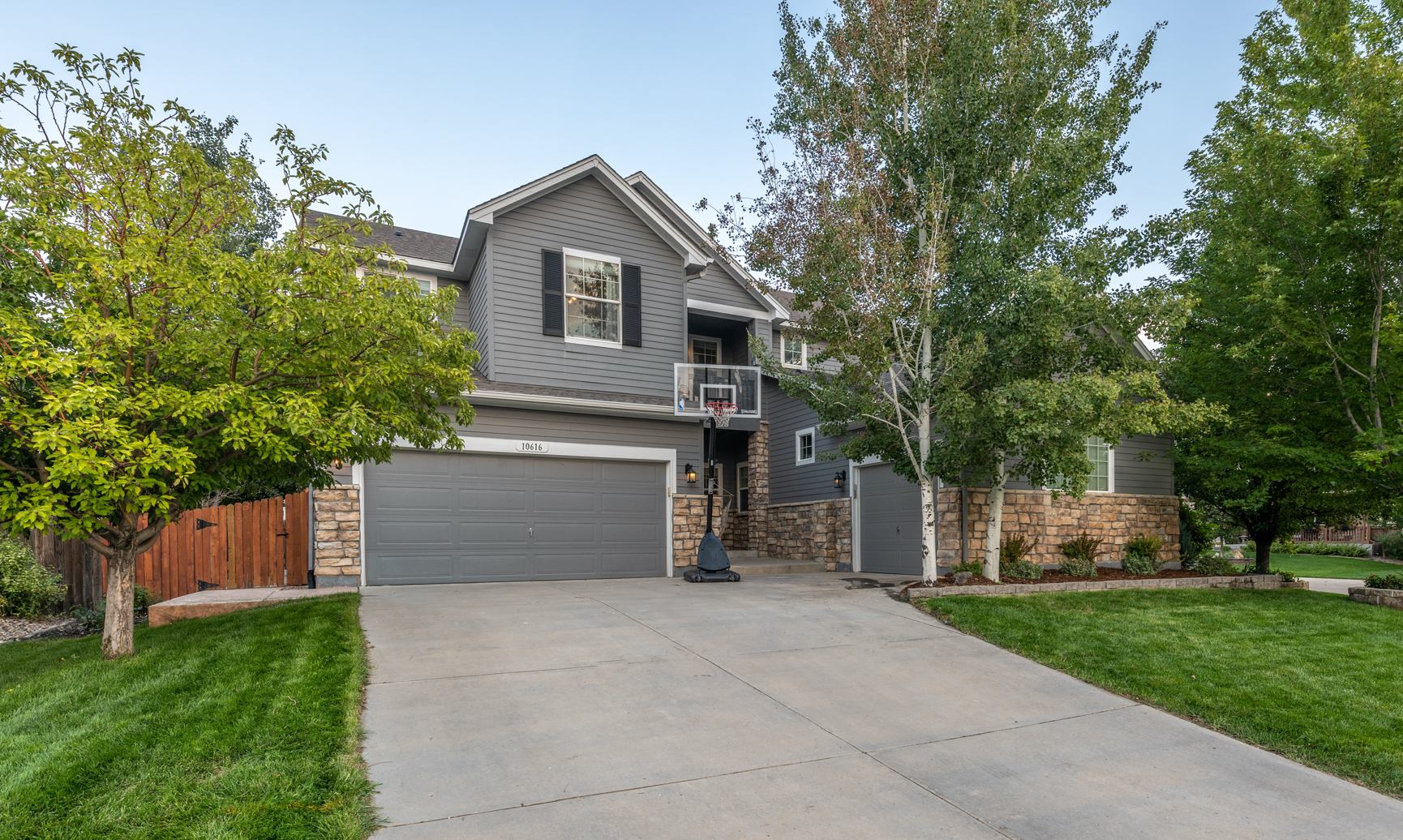 10616 FERNCREST STREET, FIRESTONE, CO 80504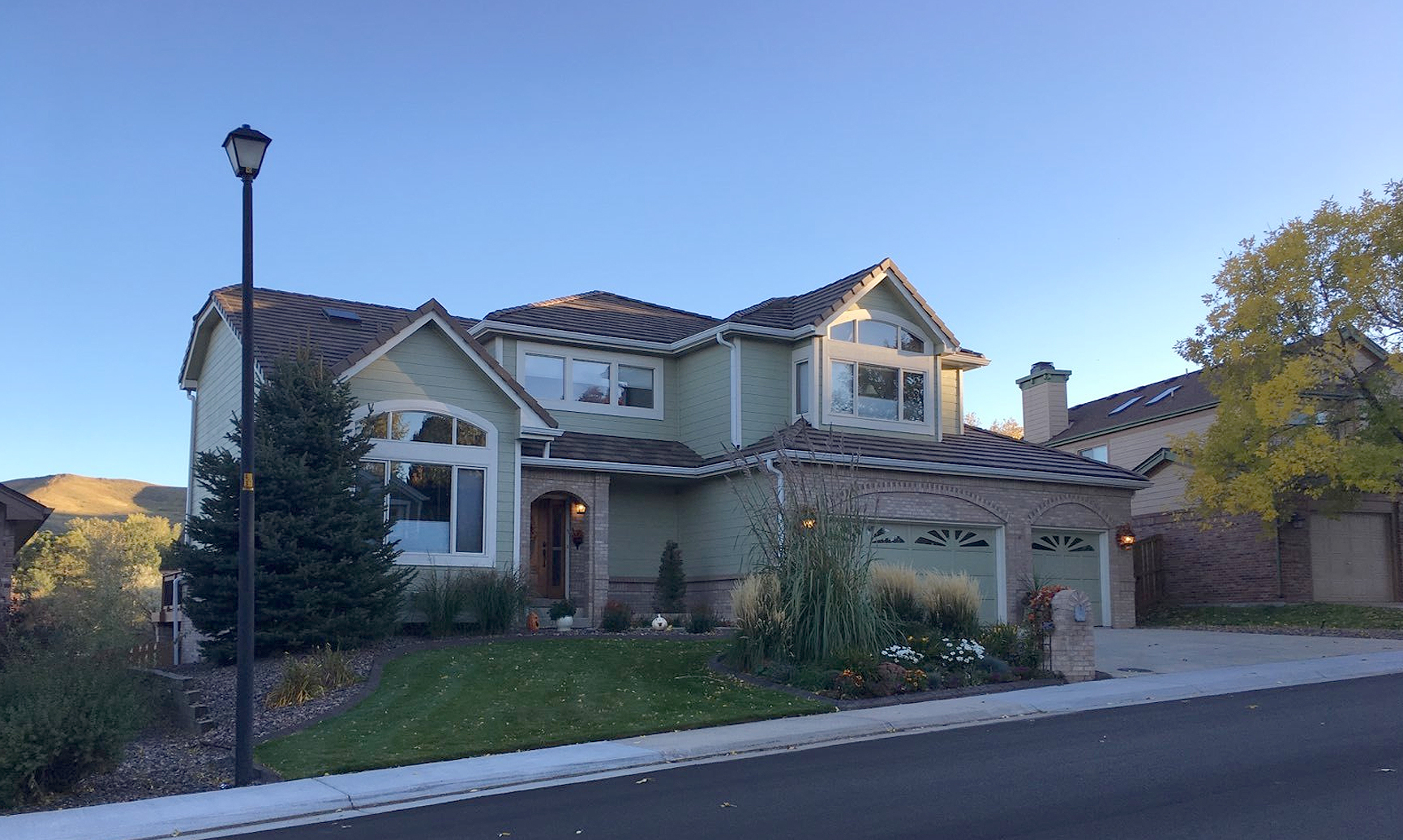 15428 W ELLSWORTH DR, GOLDEN, CO 80401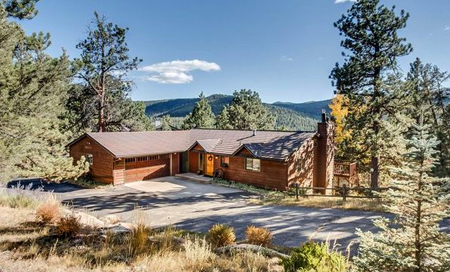 300 KINGS RD, EVERGREEN, CO 80439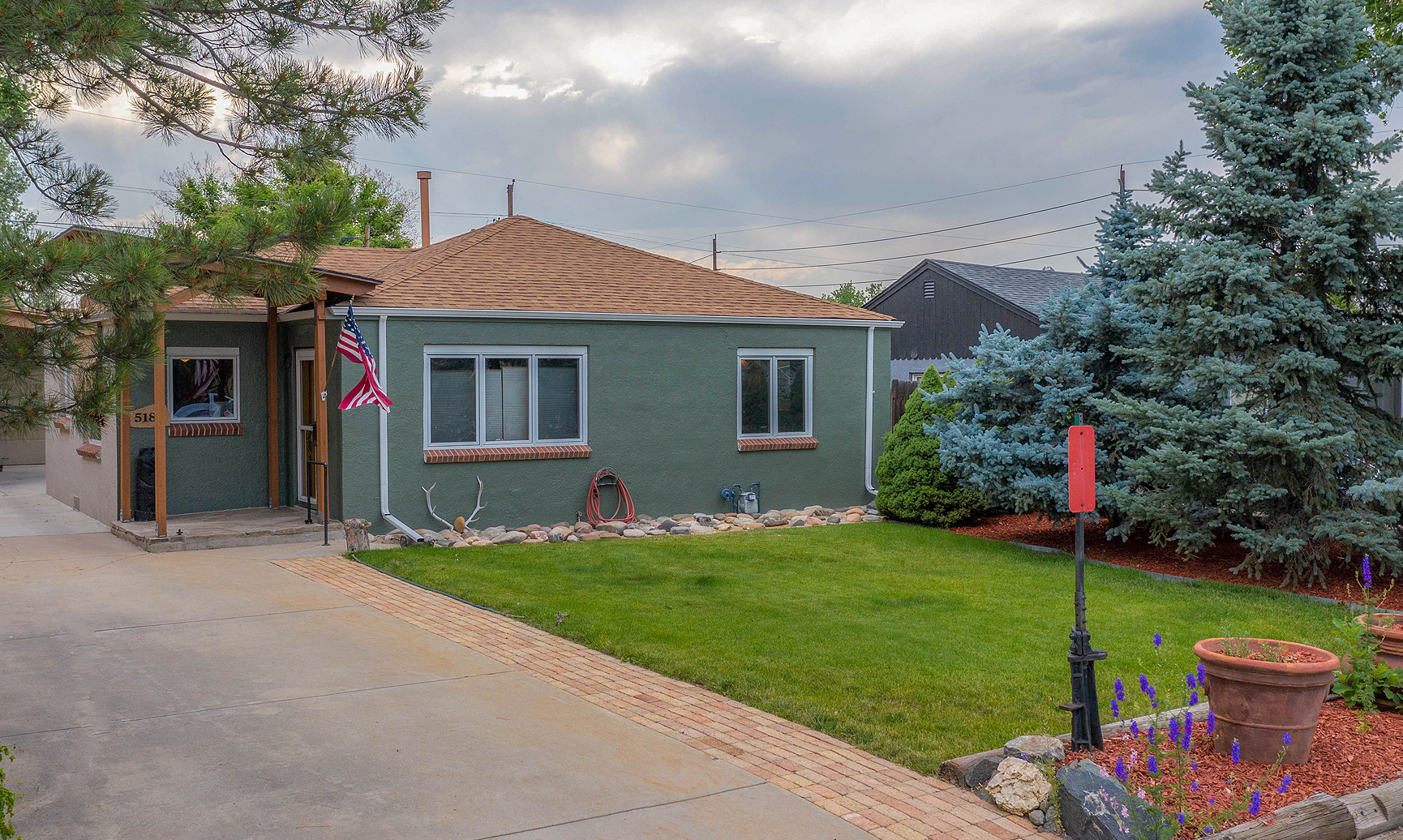 5185 NEWTON STREET, DENVER, CO 80221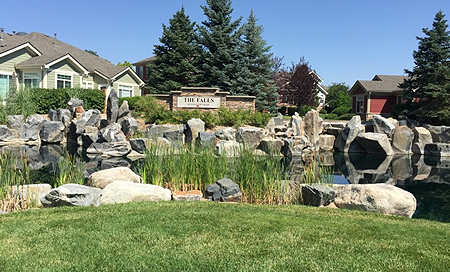 13873 LEGEND WAY, BROOMFIELD, CO 80023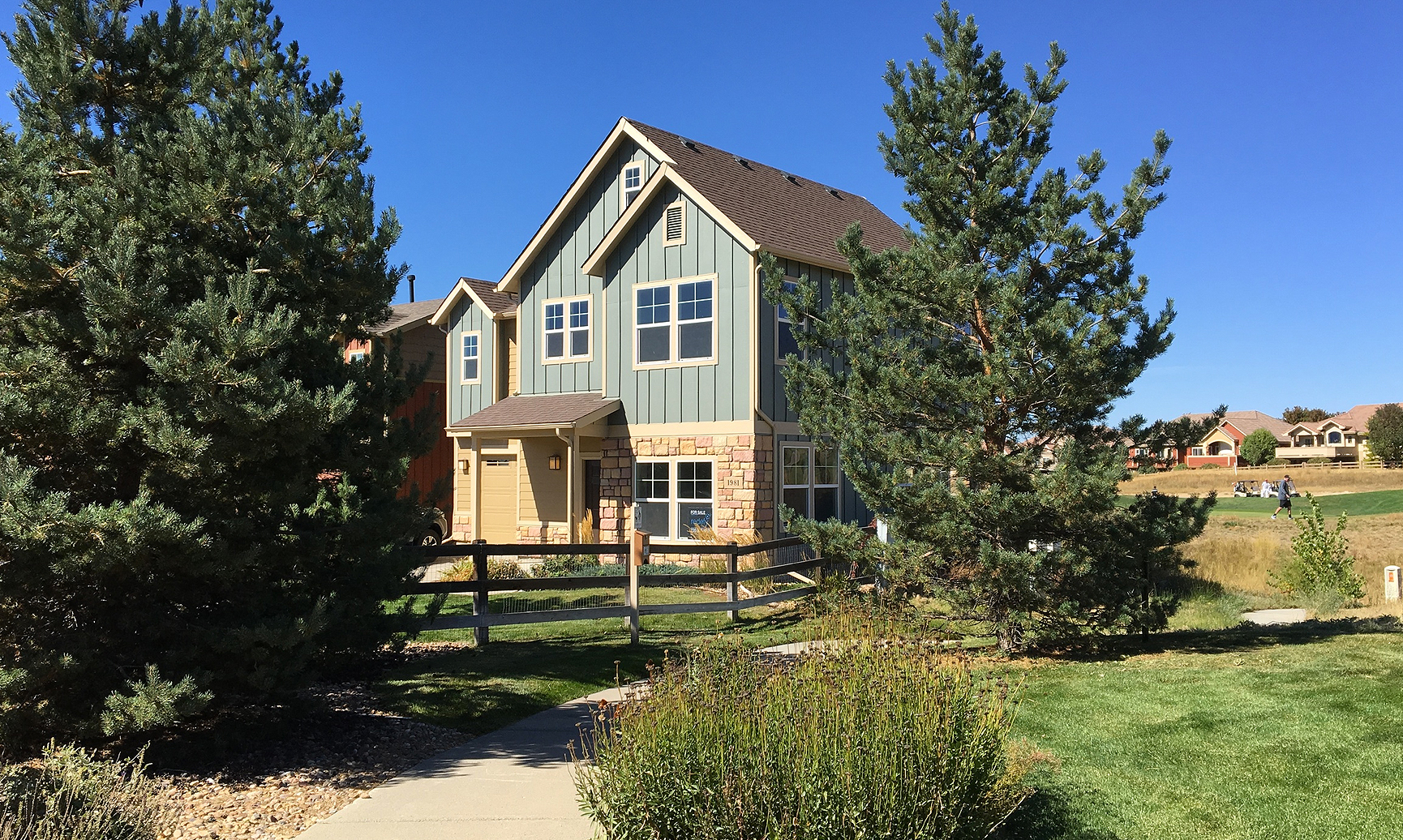 1981 FAIRWAY POINTE DR, ERIE, CO 80516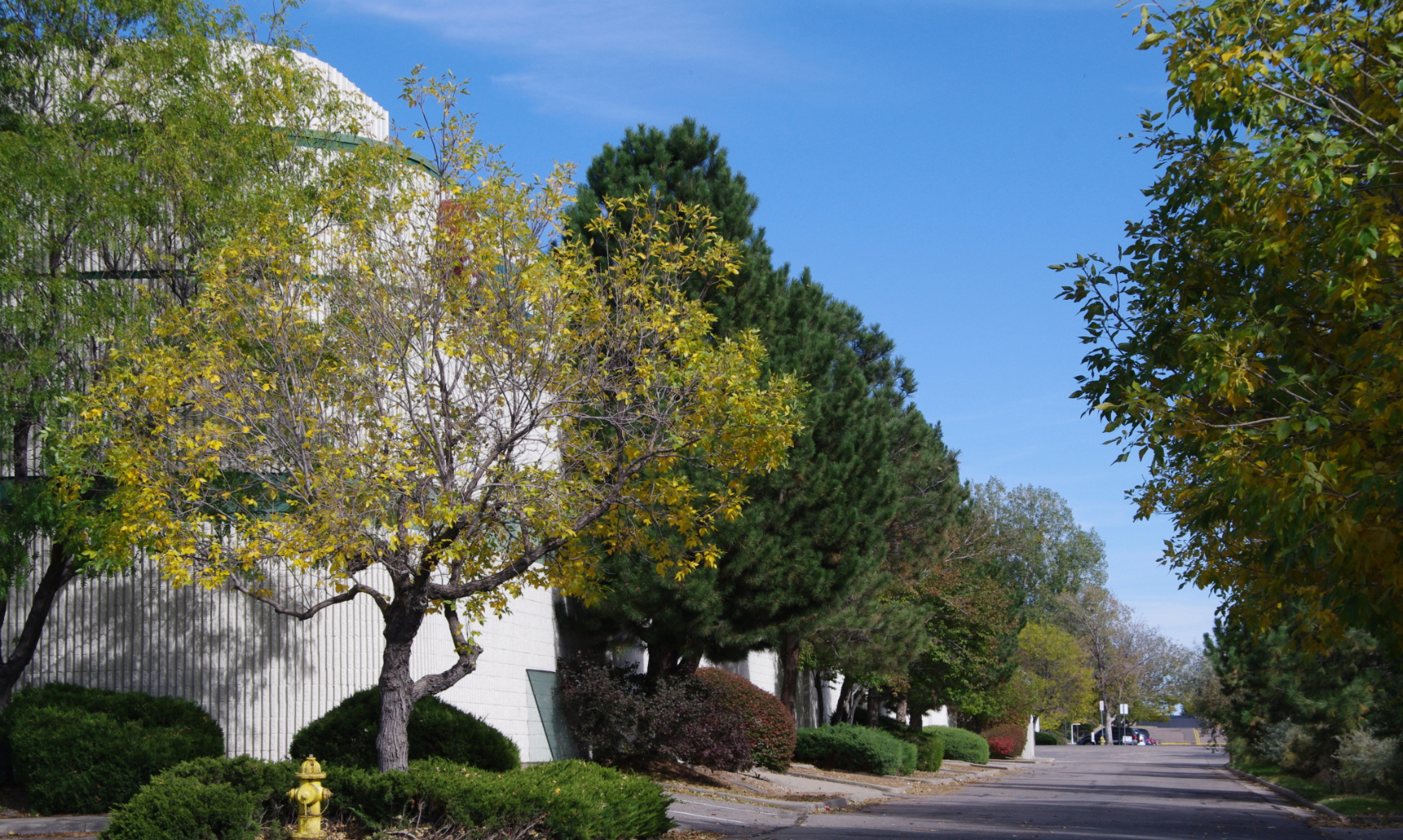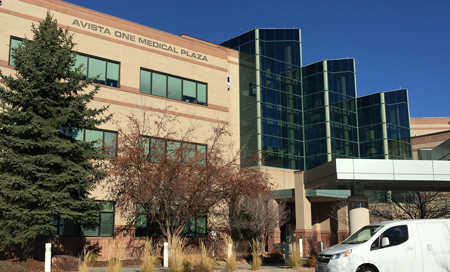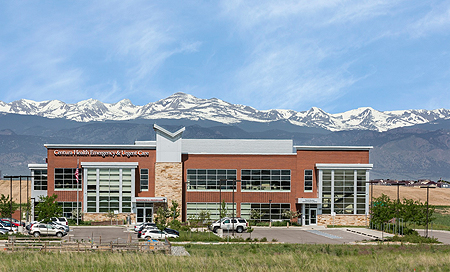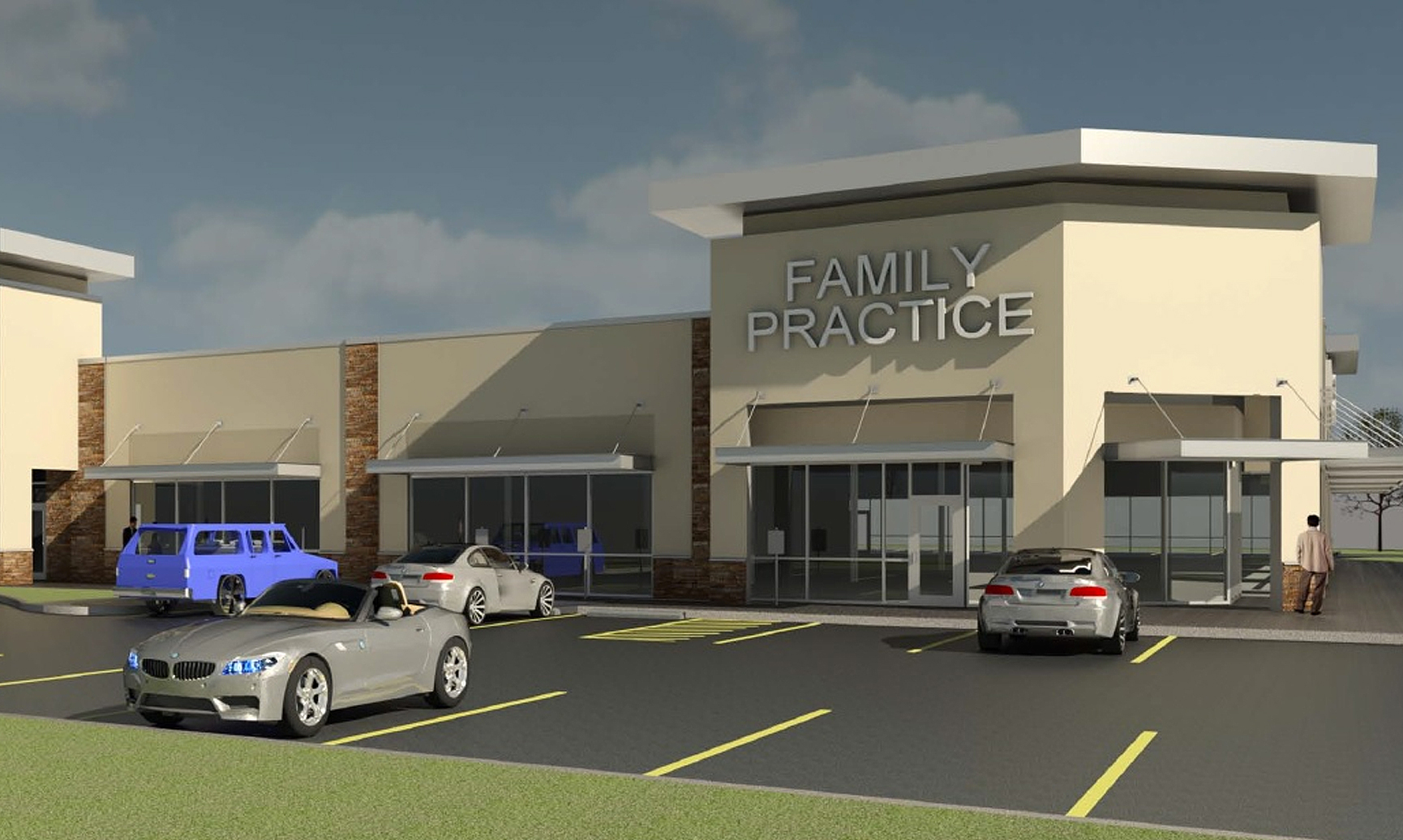 Serving the Denver Metro Area For Over 40 Years
From commercial and residential real estate, development, construction, and investment, to consulting in varying ownership structures, each step of the real estate process requires an understanding of the convergent variables to determine an optimum solution for the residential and commercial development project.