BOULDER

Boulder's first settlers came to hunt for gold, but today, it's a casually sophisticated town looks and feels very little like a mining camp. Tucked into the foothills below a rock formation known as The Flatirons, it's close to Denver geographically, but worlds apart in attitude.
Its feel-good Earth Mother reputation is well deserved. The Naropa University, the nation's only Buddhist university, is located here, as is the Auguste Escoffier School of Culinary Arts. Complementing these schools is the flagship campus of the University of Colorado with approximately 30,000 students.
Shopping, they say, is the number one pursuit of travelers these days, and you'll find plenty of it here. Shops with clever names and unusual wares will draw in passers-by on the Pearl Street Mall downtown and Twenty Ninth Street is another favorite spot.
But shopping isn't the only way to get outdoors. The city was named the best place in the nation to indulge in outdoor sports by Outside magazine. Here, you'll find 45,000 acres of designated space to hike or ride a bike, climb a mountain, kayak a river, walk along a stream or fish. Snowshoeing and cross-country skiing are popular in winter, as is skiing and snowboarding at nearby Eldora Mountain Resort. And National Historic Landmark Chautauqua Park is one of the easiest ways to get on a trail and get a up-close view of those famous Flatirons.
Elegant, historic hotels complement modern digs to provide a variety of overnight accommodations. Restaurants also abound, as you'd expect from a city named Bon Appétit's "Foodiest Town in North America," and vegetarians are more than welcome. Don't miss the city's great craft breweries and exciting nightlife, thanks in part to the college-age crowd. The Boulder Farmers' Market is one of the best places to get a taste of the local flavor.
Because Boulder is a university town, it offers rich cultural experiences such as the annual Colorado Shakespeare Festival and Colorado Music Festival and has a reputation for hosting world-famous performers and guest speakers at events throughout the year, and many galleries, museums and theaters offer year-round ways to get your arts on.
The city has long been a forward-thinking community. That fact, combined with its high-altitude location, inspired the National Center for Atmospheric Research and the National Oceanic and Atmospheric Administration to settle here — both of which offer tours to visitors.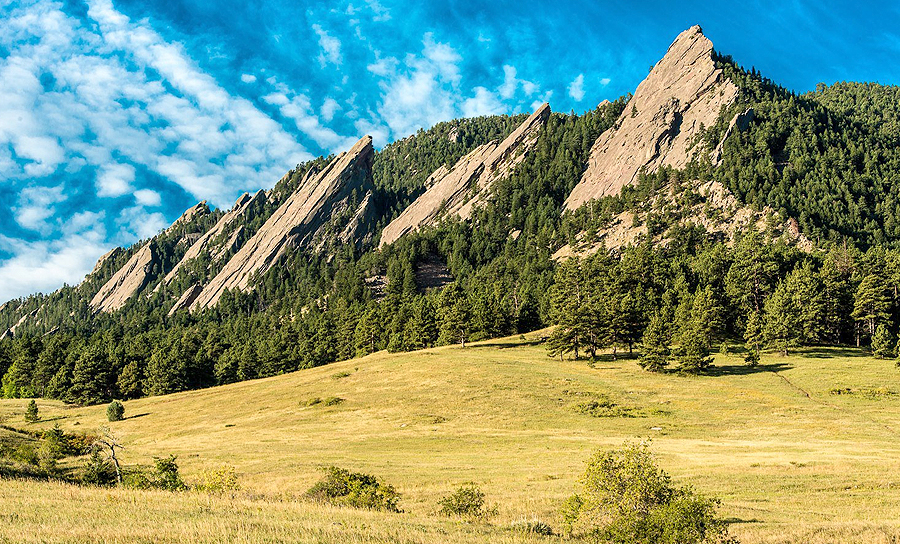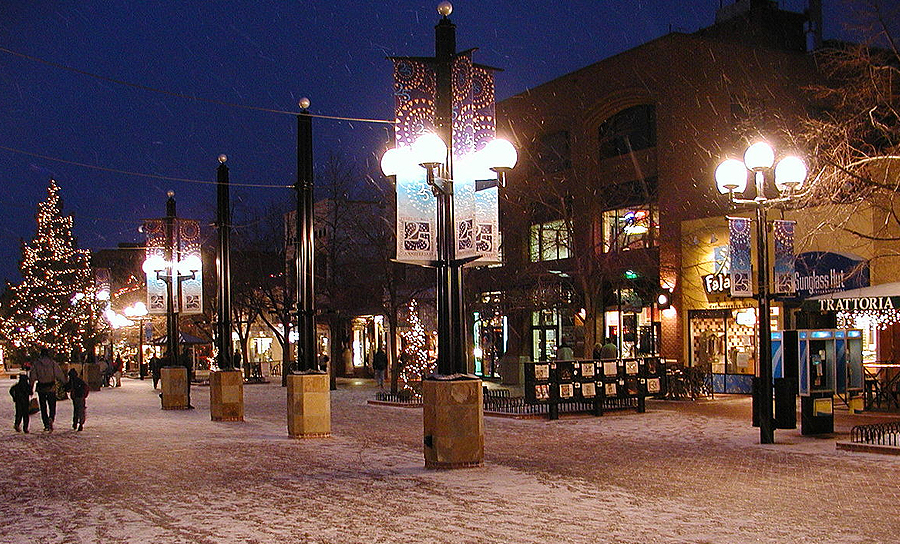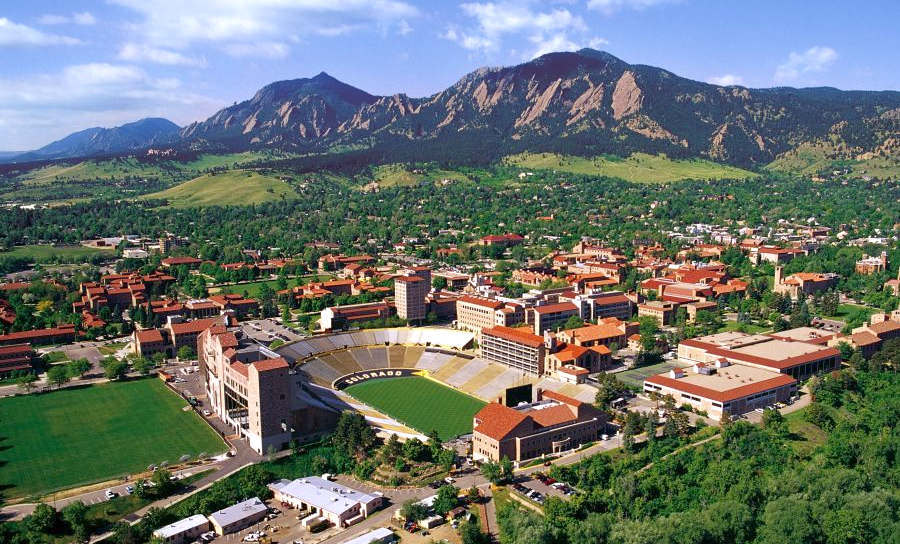 Serving the Denver Metro Area For Over 40 Years
From commercial and residential real estate, development, construction, and investment, to consulting in varying ownership structures, each step of the real estate process requires an understanding of the convergent variables to determine an optimum solution for the residential and commercial development project.