MARKETING

Our unparalleled marketing strategies result in more sales and higher sale prices.
Appearance matters, and we are experts in creating and managing the presentation of your home, understanding that success rests in the details, and that nothing is more important than hard work, ambition and extreme dedication.
ONLINE
We utilize online real estate resources on your behalf.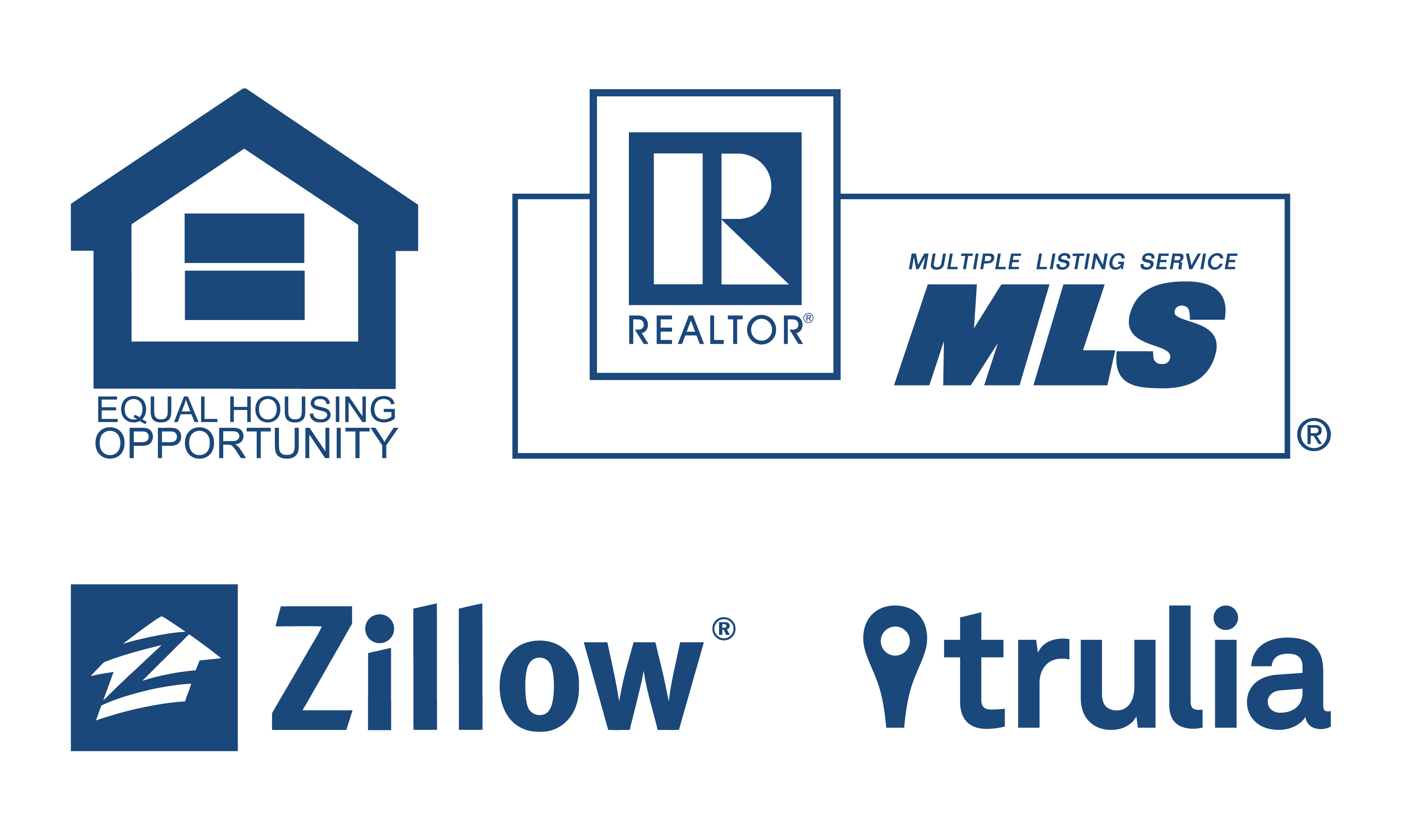 CUSTOM BROCHURES & POSTCARDS
Professional and polished printed materials.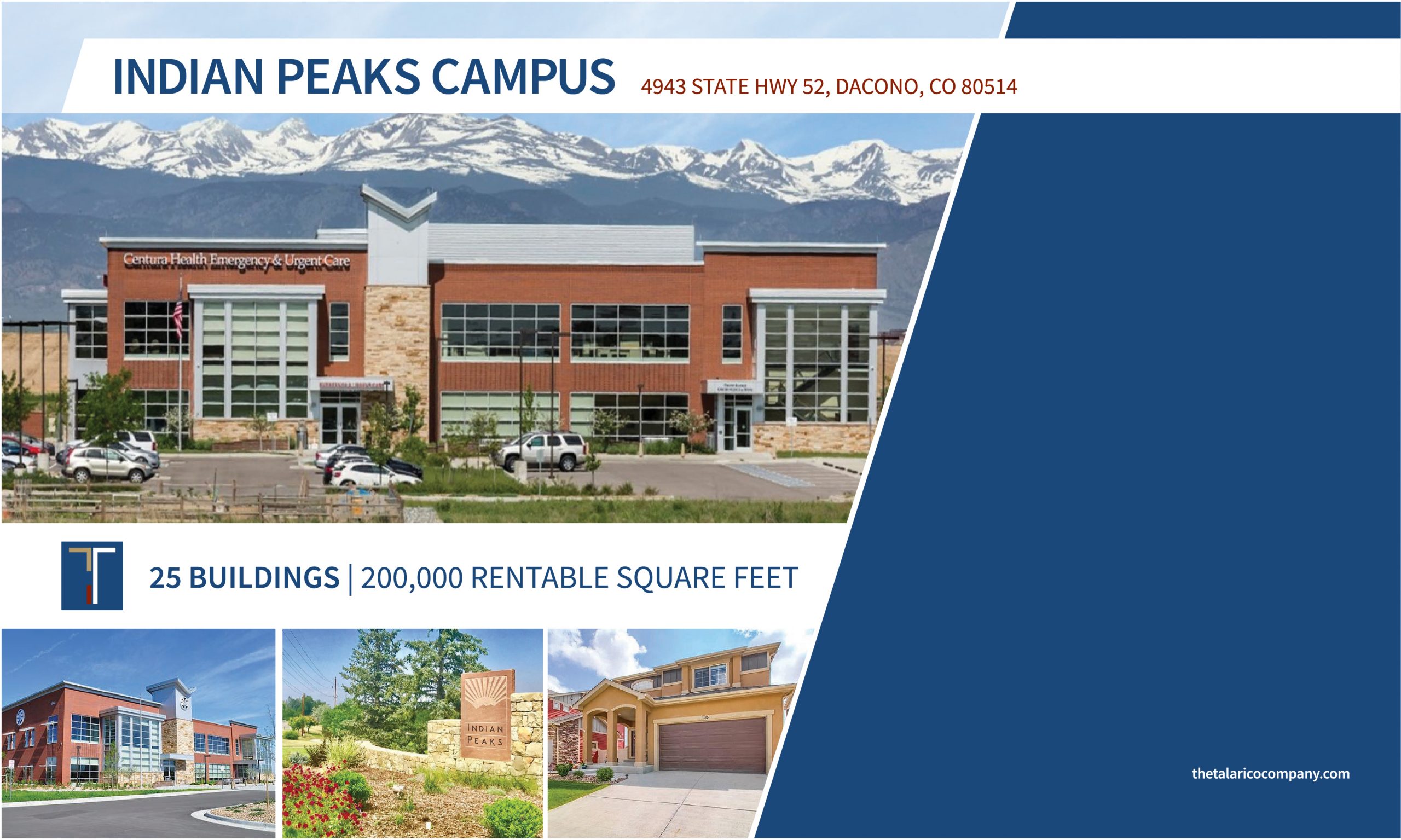 OPEN HOUSE EVENTS
Occurring on Saturdays and Sundays.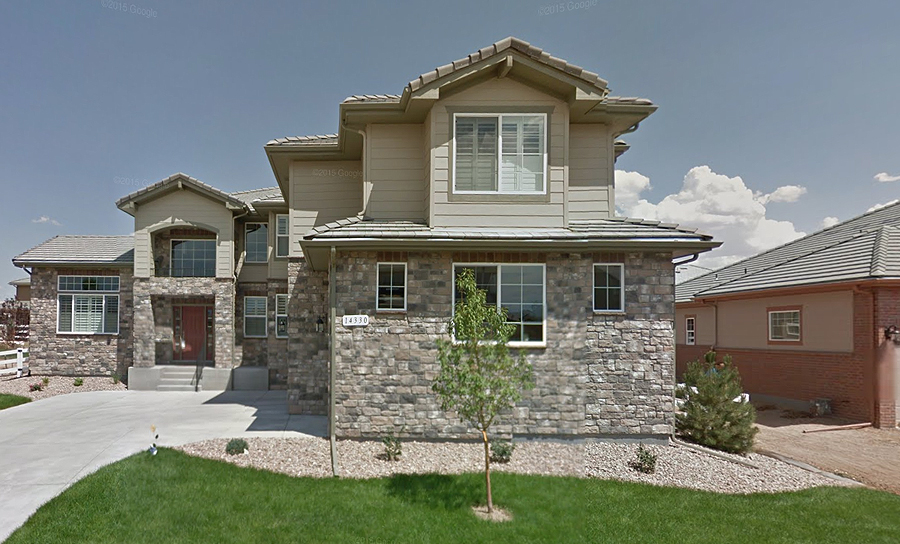 PROFESSIONAL PHOTOGRAPHY
Photography includes day, twilight and night-time shots.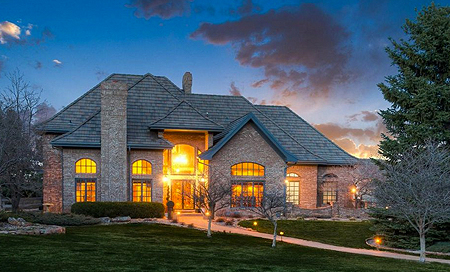 AERIAL DRONE PHOTOGRAPHY
Professional aerial drone photography of the outside of your property.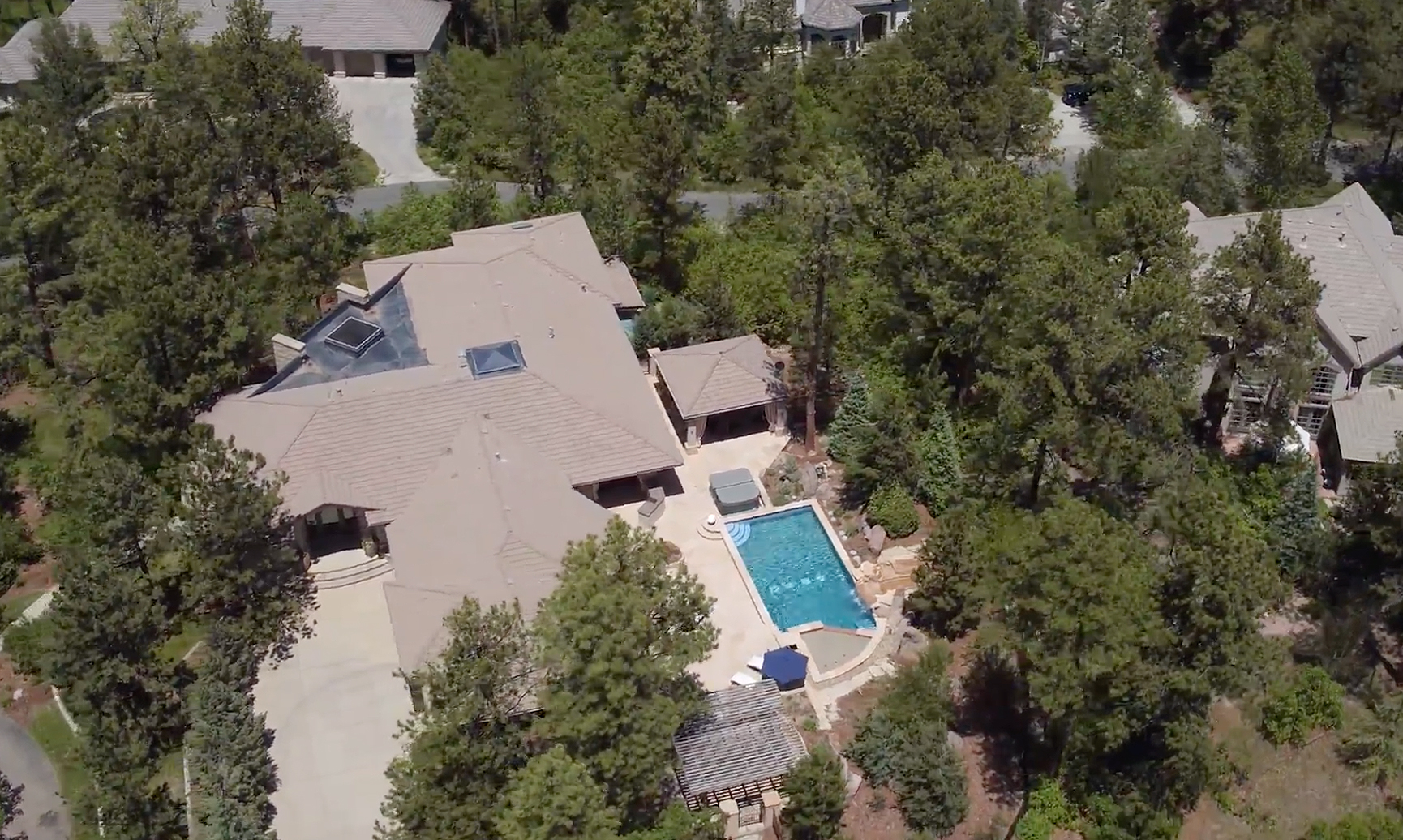 VIRTUAL VIDEO TOUR
Virtual video tours of the inside and outside of your property.