HEATHER CRONENBERG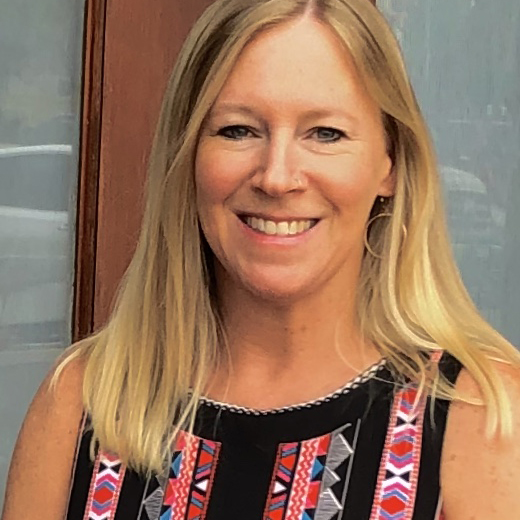 As the newest member of The Talarico Company, Heather brings a proven track record in negotiating complex real estate transactions, navigating the entitlement process, and collaborating on public-private partnerships. She is a skilled project manager with strong experience building relationships and collaborating with the community. She is a licensed real estate broker and provides commercial real estate, development and consulting services.
Prior to starting with TTC, Heather worked for the City of Westminster in community development, economic development, and parks and open space. While working for the city, she secured over $14 million in outside funding sources, leveraging city funds to acquire over 500 acres of open space. She also reviewed all development plans and managed community development and multi-modal transportation projects.
Prior to her work with the city, Heather managed real estate transactions and partnered to secure funding for The Nature Conservancy.
Heather currently sits on the Citizens Advisory Committee for RTD and the Programs Committee for the Urban Land Institute. She is a previous member of the 36 Commuting Solutions Board, the Metro Denver Nature Alliance Steering Committee and the Colorado Open Space Alliance Steering Committee.
Heather earned her bachelor's degree at The University of Georgia and is currently working to complete the Executive Masters of Public Administration program at the University of Colorado Denver. She resides with her husband and two children in the Park Hill neighborhood of Denver.
Serving the Denver Metro Area For Over 40 Years
From commercial and residential real estate, development, construction, and investment, to consulting in varying ownership structures, each step of the real estate process requires an understanding of the convergent variables to determine an optimum solution for the residential and commercial development project.